The French national decree on country of origin labelling for meat and dairy products came into effect on 1st January 2017. The European Commission approved the decree on a 2 year trial basis. The new rules will cover dairy products manufactured in France including liquid milk, cream, yogurt, butter and cheese (but not dairy ingredients).
The green light by the Commission has resulted in a domino effect with applications for similar labelling initiatives submitted by authorities in Italy, Portugal, Finland, Greece and Poland. ICOS supports voluntary labelling systems, as provided for under the EU Food Information Law of 2014.
Moves towards mandatory labelling systems may disrupt trade, increase costs and undermine the single market, proving particularly problematic for border regions.
By Eamonn Farrell
Agri Food Policy Executive
HOME
ICOS News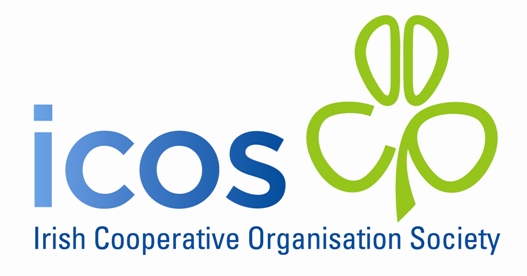 ICOS News
ICOS News
ICOS News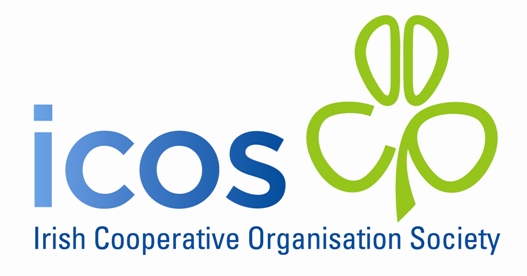 ICOS News