The National Milk Producers Federation (NMPF) and the US Dairy Export Council have raised concerns over the future direction of US trade policy with the new administration in Washington.
On his first Monday in the White House, President Trump signed an executive order withdrawing the USA from the Trans-Pacific Partnership (TPP). TPP is a free trade deal involving 12 countries from across the Pacific Rim.
The US is a significant exporter of SMP, Cheese, Wheypowder and Lactose. Over the last two decades, US dairy exports have grown in value terms from less than a billion US dollars a year to over $5 billion dollars in 2015. In 2015, US exports were equivalent to 14% of US milk production on a total milk solids basis.
President and CEO of the NMPF, Jim Mulhern said recently that for US dairy, a large measure of its future growth will come from export opportunities. He emphasised the importance of the relationship between the US and Mexico, which is the number one market for US dairy totalling $1.2 billion. He also called on the new administration to focus its attention on non-tariff barriers affecting US dairy exports including recent measures introduced by Canada and misuse of geographical indications by European countries.
Meanwhile, the Governor of Georgia Sonny Perdue has been nominated as Secretary of Agriculture.
Eamonn Farrell
Agri Food Policy Executive
ICOS News
ICOS News
ICOS News
HOME
ICOS News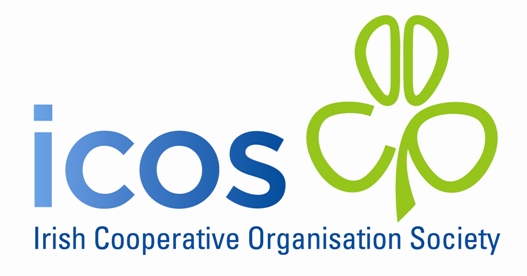 HOME