ICOS warmly welcomes this morning's announcement of the agreement between Glanbia Co-op and Glanbia plc to establish Glanbia Ireland.
This proposal, which has yet to be finalised and ratified by both parties, will result in Glanbia Co-op acquiring 60% of the Glanbia Agribusiness and Consumer Foods businesses, and the incorporation of those businesses into the existing joint venture structure which currently operates Glanbia Ingredients Ireland.
ICOS CEO, TJ Flanagan, said that the move was to be warmly welcomed, and it demonstrated the ambition of Glanbia Co-op, and its Board, in taking a majority ownership stake in the businesses that impact on co-op members, through the sale of farm inputs the purchase of grain, and the purchase of liquid milk.
"This move is a strong endorsement of the co-op model, as the most appropriate mechanism to strengthen the position of farmers, and a demonstration that, despite the complex evolution of the model in Ireland, the core principles of co-operation still stand strong and have delivered and will continue to deliver for farmers," said Flanagan
HOME
ICOS News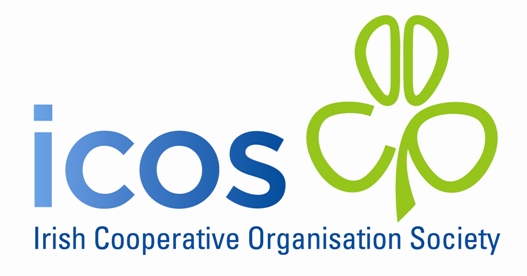 ICOS News
ICOS News
ICOS News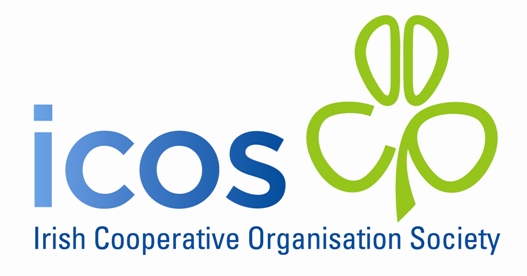 ICOS News