ICOS Dairy Committee Chairman, Jerry Long and ICOS Executive, Eamonn Farrell attended the Copa Cogeca Working Party on Milk and Dairy Products in Brussels on 7th of March.
All delegations from across the EU reported more sustainable milk prices, with a cautious outlook predicted for 2017. Delegations reported that on average a 15-20% drop off between initial applications and payment requests under the EU's Voluntary Milk Reduction Scheme for phase one, which covers 99% of the €150 million budget. This will mean at substantial amount of money earmarked for the EU dairy sector, in the region of €30 million will be returned unused to the general EU budget.
The future of the Common Agricultural Policy was a key discussion item. The ICOS delegation emphasised the need for a strong CAP budget to address key challenges such as market volatility, sustainable intensification, access to finance, market promotion and generational renewal.
The Working Party also discussed Brexit with the delegation from Northern Ireland stressing the importance of an open border on the Island of Ireland for milk production. ICOS highlighted the uncertainty created by the Brexit vote, underlining that the final outcome of the negotiations must be as close as possible to the status quo in terms of access to the UK market for dairy products.
By Eamonn Farrell
Agri-Food Policy Executive
ICOS News
ICOS News
ICOS News
HOME
ICOS News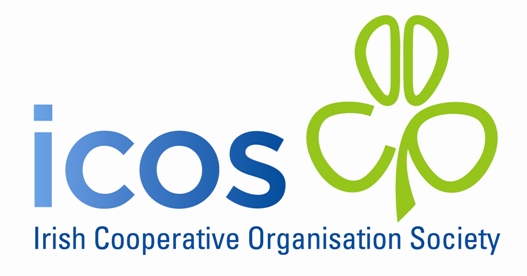 HOME