Genetically modified (GM) feed within dairy production is becoming an increasingly hot topic in EU countries, particularly Germany, where discount retailer Lidl, the country's third largest grocery chain is leading the charge in switching over to GM-free dairy products.
Last summer Lidl announced that all dairy products sold in Germany under its private label brand Milbona, would be "GM-free". Milk and cheese bearing the national "Ohne Gentechnik" certification label were introduced from last July, and are being followed by further products, including cream, sour cream, crème fraiche, mozzarella and sliced cheese.
Lidl has said it decided to convert its dairy supply chain due to growing consumer demand- a trend that has also been picked up by Arla cooperative. The Danish headquartered cooperative announced last May that they are seeking to collect 1 billion litres of GM-free milk from their suppliers across Europe, over the course of the year. Arla are incentivising farmers to switch to GM-free feed though a bonus scheme of 1c/kg to cover extra costs. Lidl have also decided to cover the additional costs incurred, although the GMO-free Milbona range is retailing at the same price as before.
With the issue of GM food and feed becoming ever more controversial with European Consumers, this trend is predicted to continue to grow in the coming years.
By Alison Graham
European Affairs Executive
ICOS News
ICOS News
ICOS News
HOME
ICOS News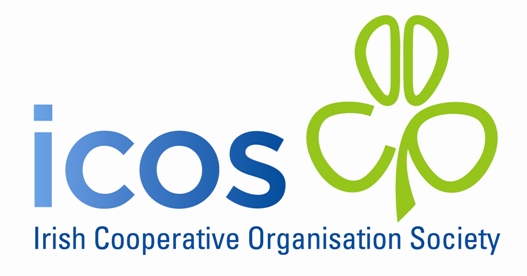 HOME