The Finnish dairy company Valio, have been granted a €30m loan from the European Investment Bank (EIB) for research and development of dairy products which a focus on nutrition, functionality and improved health impacts.
The loan has been granted under the European Fund for Strategic Investments (EFSI), a key element of the European Commission's so-called "Investment Plan for Europe".
With this funding, Valio aims to specifically develop healthier products, which are in line with consumer preferences. Key examples of their focus include developing their lactose-free range and developing products with less sugar and salt and without artificial sweeteners.
Alison Graham
European Affairs Executive
ICOS News
ICOS News
ICOS News
HOME
ICOS News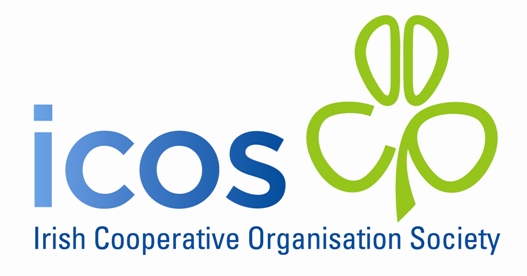 HOME