The major co-operative marts group Central Auctions (Birr, Nenagh, Roscrea) has appointed Michael Harty as Chief Executive Officer, succeeding outgoing CEO Matt Malone who has retired following a distinguished career and contribution to the co-operative over 44 years.
Announcing the appointment, Ray Dempsey, Chairman of Central Auctions said: "Michael's strong business management skills and wide ranging commercial experience will benefit Central Auctions as we look forward to the continuing growth and development of our business."
From Lismore, Toomevara, Co. Tipperary, Michael comes from a strong farming background and brings with him a wealth of experience and knowledge of the livestock industry having served as General Manager of Livestock Marts in Granard, Co. Longford, Athenry, Co. Galway, and Kilkenny. He joined Central Auctions in 2005 as Operations Manager. He is also a well-recognised livestock and property auctioneer.
Michael Harty said: "I look forward to further innovation, growth and success for Central Auctions working closely with the Chairman, Board of management, staff, members and all of our valued customers as we continue to act as a commercial hub for farmers and rural communities, promoting economic growth throughout our catchment area. We will continue to ensure that the best possible range of services are made available on a consistent basis for the long term benefit of our co-operative farmers in the future. I would like to take this opportunity to wish Matt health and happiness in his retirement. "
The Chairman also paid a warm tribute to outgoing Chief Executive Matt Malone, "Matt has made an excellent contribution to Central Auctions.  He has been a deeply committed and dedicated executive and he has worked strongly for the benefit of the co-op over his long years of service.  All members of the co-operative will join with me in expressing our strong appreciation and we wish him every future success in his retirement."
From Portroe, Co. Tipperary, Matt Malone joined Nenagh Mart as a young manager in 1973. He was appointed General Manager in 1990 and then became CEO of Central Auctions following the successful merger process of 2005. His father (also Matt) was a founder of Nenagh Mart in 1957 and his brother John is a former Secretary General of the Department of Agriculture.  He is married to Anne with three children Rachel, Neasa and Michael.
Matt Malone said:  "I wish Michael and all my colleagues at Central Auctions continuing success and I am proud to have contributed to the growth and expansion of the co-operative throughout my career. In particular I express my appreciation to all of the members and customers of the co-operative for their support and encouragement over the years. I leave feeling fulfilled and confident in the future of Central Auctions as a model for successful co-operative enterprise."
Central Auctions is a farmer owned co-operative with 1,500 shareholders, established in 2005 through the merger of Birr Co-op Mart, Nenagh Co-op Mart and Roscrea Mart. Since then the co-operative has grown its balance sheet from €2.2m in 2005 to €5.2m in 2017. Central Auctions had a throughput of 59,500 cattle and 25,000 sheep in 2016.
Over the years, the co-operative has invested extensively in its facilities including computerisation and electronic information systems displaying EBI and beef genomics data where farmers increasingly buy cattle based on their genetic profile. The combined co-operative societies (within Central Auctions) have a tradition of excellence in livestock trading dating back over 60 years serving the needs of customers throughout their catchment areas, and also nationally and abroad.
Co-operative marts remain the premier venue for livestock sales in Ireland with over 1.7M cattle a year selling through local marts. Ireland's livestock mart sector consists of over 60 co-operative mart centres across the country, providing services to farmer shareholders and buyers and sellers of cattle.  The marts provide a transparent method of selling and guaranteeing payment for livestock. Several marts have also diversified their service offering into property sales, payment scheme entitlement trading, valuations and retail centres among other operations.
HOME
ICOS News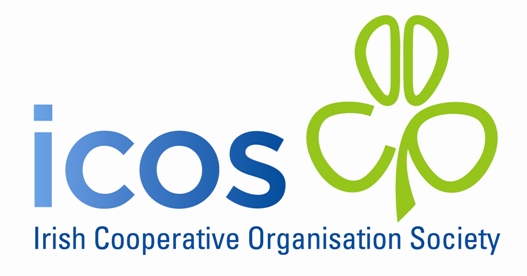 ICOS News
ICOS News
ICOS News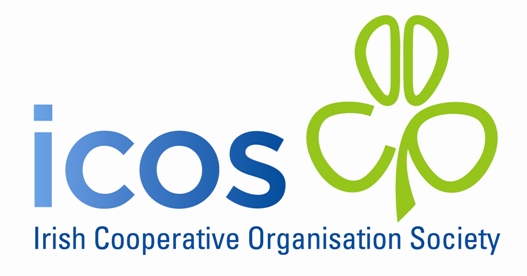 ICOS News