The European agri co-operative association, Cogeca, of which ICOS is a member, has launched its 4th European Award for Co-operative Innovation. Held every three years, this award aims to recognise and promote outstanding practices and innovative solutions designed by European agri co-operatives and share, within the sector and with policy-makers, innovative ways of creating value for farmers/members.
There are four award categories for which it is possible to enter:
Food processes: development and/or improvement of sustainable food production processes that add value to primary production and contribute to human nutrition and well-being
Business Model Innovation: development of organisational processes and/or strategies to improve cooperative efficiency
Innovation in Governance & Members' Service; any activity (including financial structures, social entrepreneurship and communication) aiming at improving decision making and relations with cooperative members
Innovative uses of Information and Communication Technologies (ICT) / digitalisation: design, development, evaluation and application of innovative ways to use ICTs in agriculture as well as, new analytical capabilities enabling agri cooperatives and their members to maximise performance
With Irish co-operatives pioneering many great initiatives within these areas, I would like to invite you to consider applying for one of the four categories. If successful the co-operative and its initiative will recognised and celebrated in a ceremony, together with sector representatives and policy-makers, in the European Parliament on 29 November.
If you would like enter, please contact me at alison.graham@icos.ie, in order to complete the short application process. The deadline for applications is Friday, 23rd June.
Further information about the award is available on the website: www.eaci.copa-cogeca.eu
By Alison Graham
European Affairs Executive
HOME
ICOS News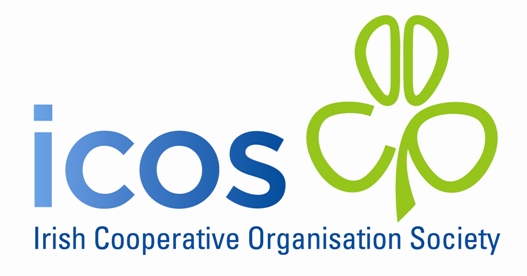 ICOS News
ICOS News
ICOS News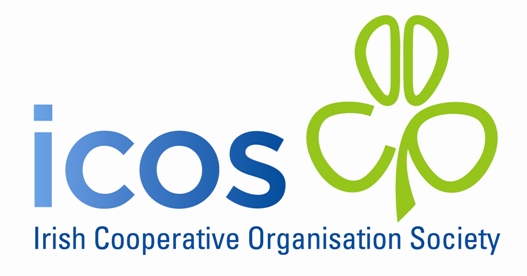 ICOS News