ICOS has made a wide ranging submission to Minister Denis Naughten on the development of Ireland's National Mitigation Plan on Climate Change. The ICOS submission points out that Ireland has a unique GHG emission profile due to our lack of heavy industry and large livestock agricultural systems. This needs to be understood by all stakeholders and the wider public.  ICOS calls for the implementation of policy measures at national and EU level that supports food production in regions such as Ireland with the least cost to the environment.  This will prevent the risk of carbon leakage. Fundamentally, the effective and widespread knowledge transfer of "win-win" solutions that generate efficiencies at farm level and benefits to the overall environment is the key challenge, which the National Mitigation Plan needs to fully address.
Read our full submission here
ICOS Climate Change Working Group
In April 2016, ICOS established a Working Group on Climate Change. The Working Group has met on seven occasions, hearing from 26 external experts. These included specialists in climate change policy, scientists, academics and industry practitioners. The Working Group will report with recommendations to the ICOS Board in mid 2017 following the conclusion of its work. Our principle objective in establishing a working group on climate change is to capture the wide range of information available on climate change mitigation and proposed measures for the livestock sector to reduce its impact on GHG emissions.
Meanwhile, ICOS welcomes the European Parliament Agriculture Committee vote, on the Effort Sharing Regulation- a proposal to limit post-2020 national emissions in sectors not covered by the EU emissions trading system, including agriculture – as a positive step towards tackling climate change in a realistic way. MEPs voted, on May 3, to increase the land use, land use change and forestry sector (LULUCF) credits to 425 million tonnes and to give member states greater flexibility between the Emissions Trading Scheme (ETS) and Effort sharing Regulation (ESR). These flexibilities are crucial to account for the limited mitigation potential of agriculture and for cost efficiency. The adopted opinion also positively references the need to adapt to climate change in agriculture without threatening food production. This vote will be followed by a vote in the Parliament's Environment committee on 30 May, where we will be seeking to have strong support for the position of Agriculture MEPs.
Eamonn Farrell & Alison Graham
ICOS News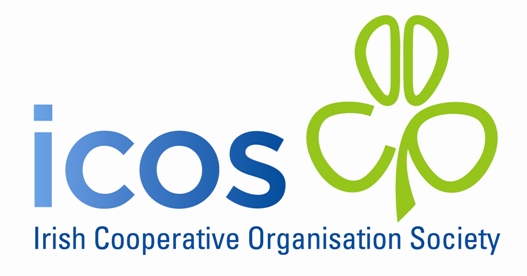 Uncategorized
Uncategorized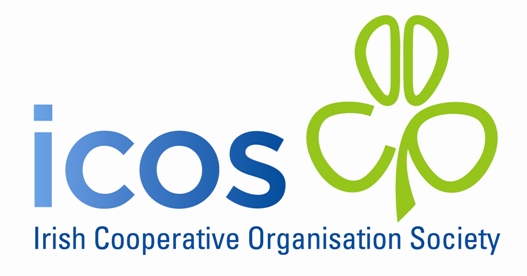 ICOS News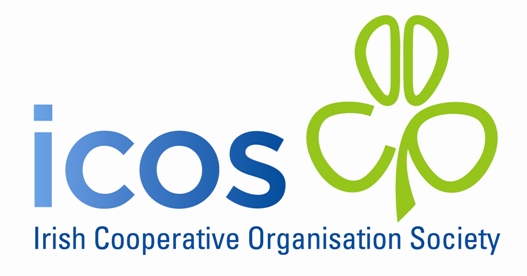 ICOS News