European Agricultural Ministers met in Luxembourg this week (12th June) for a dialogue chiefly on the reform of the organic rules across the EU. Included in their discussion was an update on the state of play of the draft Veterinary Medicines Regulation, which is currently being reviewed and amended by the Council, with the aim of introducing harmonised rules for veterinary medicine production, distribution and administration across the EU.
Ministers emphasised the need to prioritise combatting antimicrobial resistance within the regulation, as well as ensure that imported products are subject of the same standards and restrictions as EU products.
ICOS is seeking to ensure that the final regulation will recognise and facilitate the continuation of Mastitis Control Programmes operated by Irish dairy co-operatives and distribution of vital veterinary medicinal products through responsible persons within cooperatives.
It is hoped that a Council agreement will be reached on this file within the next 6 months under the incoming Estonian Presidency. The Commission also promised to adopt a new Action Plan on Antimicrobial Resistance on the 29th of June, to support the objectives of this regulation.
By Alison Graham
European Affairs Executive
ICOS News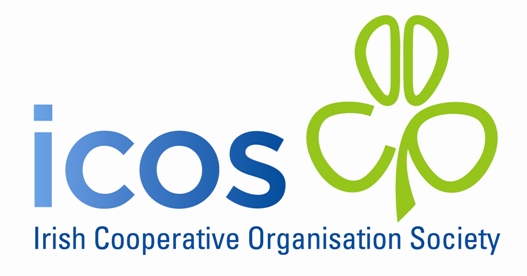 ICOS News
ICOS News
ICOS News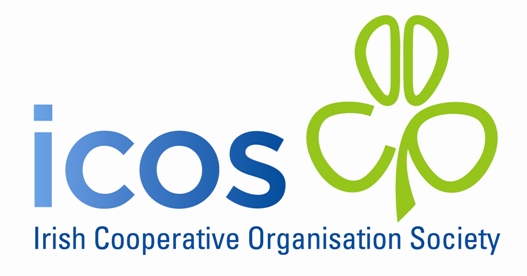 ICOS News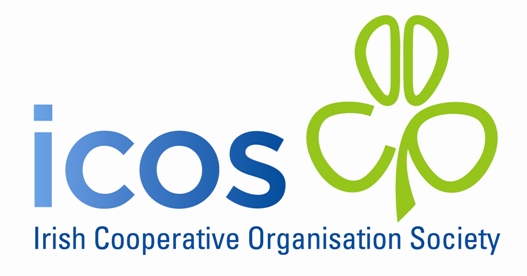 ICOS News