An ICOS delegation led by Martin Keane, ICOS President and Jerry Long, ICOS Dairy Committee Chairman met with Minister Michael Creed on 25th May. The main purpose of the meeting was to present a copy of the ICOS submission of the Reform of the Common Agricultural Policy. The ICOS submission on the CAP calls for an increased and strengthened CAP budget, a CAP that supports active farmers, a market orientated CAP with enhanced risk management measures, greater support to address environmental challenges and broader support for agri co-operatives under the CAP.
An exchange of views took place on market volatility with the Department of Agriculture. The DAFM are still committed to assessing the suitability of an income stabilisation measure, whereby some income might be deferred in a period of high prices and drawn down in a period of lower prices. The meeting also discussed the development of a new Johnes Disease Control Programme and antimicrobial usage on dairy farms.
Finally, ICOS President Martin Keane acknowledged the comprehensive level of engagement undertaken by Minister Creed with fellow EU Farm Ministers on Brexit, stressing the importance of maintaining Ireland's current tariff free access to the UK market.
By Eamonn Farrell
Agri Food Policy Executive
ICOS News
ICOS News
ICOS News
HOME
ICOS News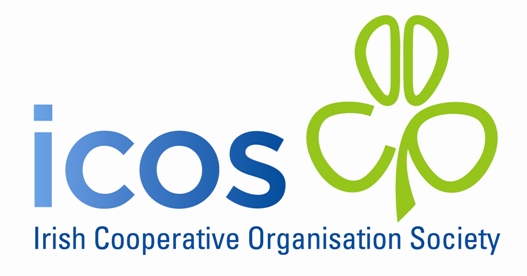 HOME