The Ornua Purchase Price Index for June is at 110 up from 106.8, its highest level since September 2014.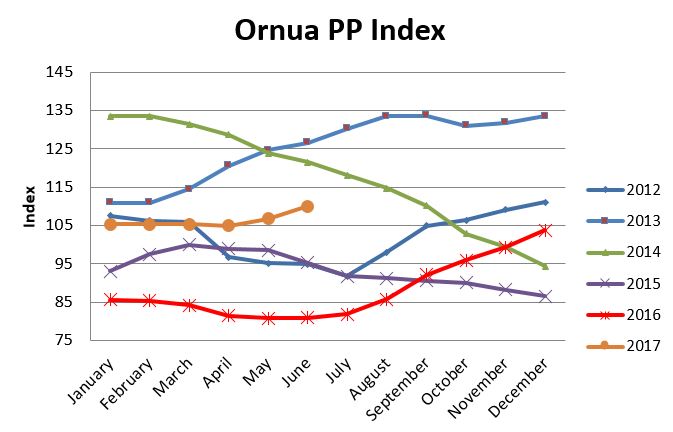 The EEX Butter Index has reached €6,200/tonne, a €500 increase on last month, which was an historical high. The EEX SMP Index has dropped back slightly to €1,833, as high SMP stocks continue to be a market reality. The Commission has stated as a working assumption, 20,000 tonnes may be released from intervention by year end. SMP output will need to fall by 11% and exports to increase by 25%. EU SMP production has fallen by -9.7% (Jan-Apr yoy), while EU SMP exports have increased by 26% (Jan-May yoy). On 20th June, 100 tonnes was released from intervention at €1850/tonne.
Record butter prices reflect the difference between supply and demand with the trend towards butter as a healthy and nutritious product firmly established. The European Commission in its short term outlook notes that retail sales and catering use of margarine and spreads have fallen by 6% in the last four years. Butter has also replaced palm oil in food processing and the use of butter in bakery and pastry has grown significantly. EU cheese production is up 1.4% (Jan-April yoy) with growth driven by the industrial use of mozzarella in pizzas, and uses in burgers and sandwiches. Global demand for cheese is growing steadily especially in Asian countries.
Supply in Europe, while recovering is restrained due to weather factors in Germany and France. New Zealand concluded the 2016/17 season at -1.1% in terms of milk collection (above previous estimates at -5 to 7%). A recovery in milk prices could signal a further recovery in Oceania milk flows during their September to January peak. WMP increased by 2.6% at €3,111/tonne at the GDT auction on July 4th. Chinese dairy imports have increased by 4% over the first 5 months in volume terms, with imports anticipated to grow in Q3 as domestic supplies weaken. Chinese imports have also become more diversified in recent years. The US continues to increase output at +1.8% in May with flows strongest in cheese producing states in the Mid-West and East, while output in butter producing states like California (-1% yoy).
Meanwhile, Rabobank has published its annual survey of the world's largest dairy companies ranked by turnover in 2016 (turnover data refers to dairy sales only). The top 20 includes major dairy co-operatives such as Dairy Farmers of America, FrieslandCampina, Fonterra and Arla Foods.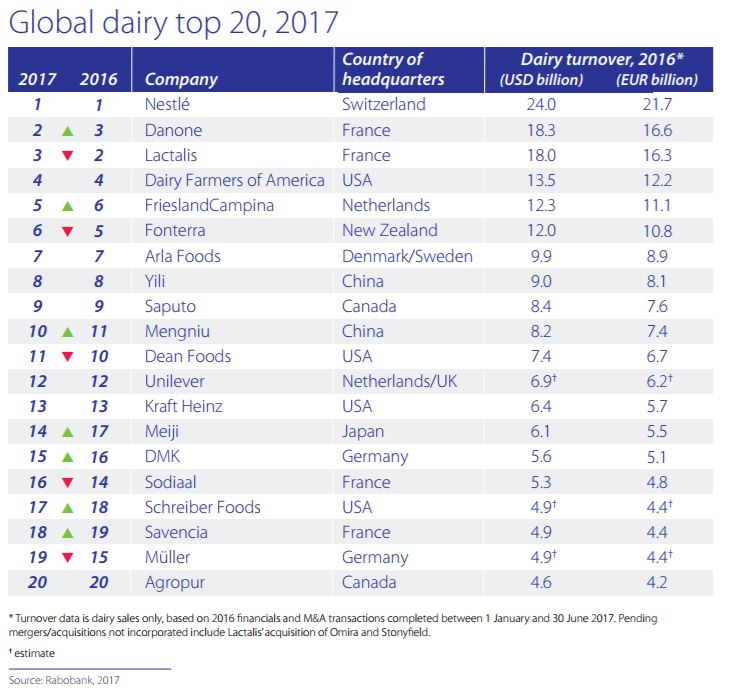 By Eamonn Farrell
Agri Food Policy Executive
HOME
ICOS News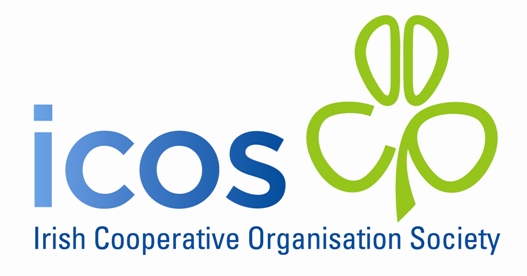 ICOS News
ICOS News
ICOS News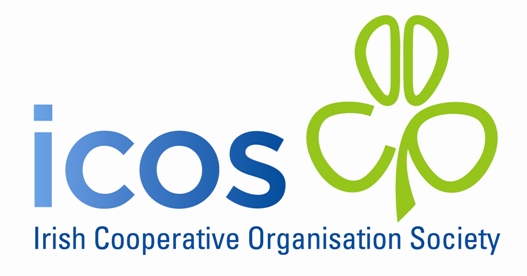 ICOS News