Last week, EU and Japanese leaders signed a political agreement on a bilateral free trade deal, which will allow 85% of all EU agri-food enter Japan entirely duty free and includes significant liberalisation of tariffs in dairy, in particular for hard cheeses.
As some technical matters must still be resolved, full details of the deal have yet to be released. It is believed, however, that the agreement will bring substantial gains for EU exports of dairy products and ingredients such as SMP, butter and whey powder, which will benefit from reduced duty quotas of 70% or more.
Hard cheeses, such as cheddar, which currently have an export duty of 29.8% will be fully liberalised, over a period of 15 years, while fresh cheeses, such as mozzarella, will receive a new duty free quota of 31 000t over 15 years.
The unresolved technical matters concern sanitary and phytosanitary issues, including for example hygiene certificates, etc. These final details will be equally as critical as tariff liberalisation, in order for the deal to translate into meaningful enhanced market access and to reduce the cost of trade.
Japan is already a large export market for Irish dairy products, worth €17.5 million in 2016 (up from €5.5 million in 2013), chiefly consisting of cheese and nutritional powders. As an affluent market of 127 million people, with a strong customer demand for high quality and sustainably produced food, it also offers considerable opportunities for growth, particular for cheddar. This is a welcome development in light of the massive uncertainty resulting from the Brexit decision in the UK.
ICOS very much welcomes this agreement, facilitated by the hard work of EU Commissioners Phil Hogan and Cecilia Malmström. Dairy was a particularly sensitive matter in the talks, and the very positive outcome is a significant achievement for Commissioner Hogan and his team.
Once the remaining technical issues have been resolved, the text will be submitted to EU Member States and to the European Parliament for approval, a process expected to take at least one year to finalise.
By Alison Graham
European Affairs Executive
ICOS News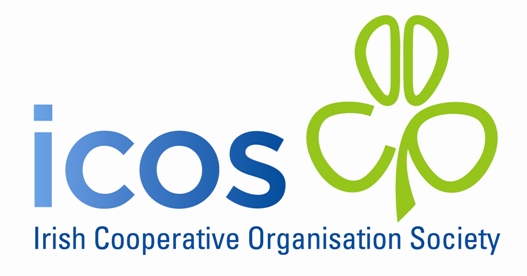 Uncategorized
Uncategorized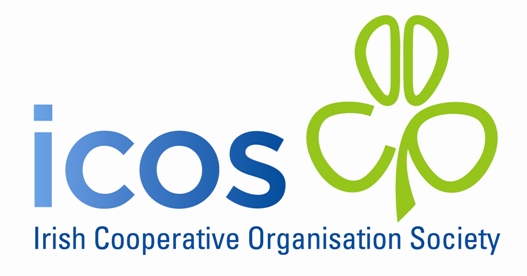 ICOS News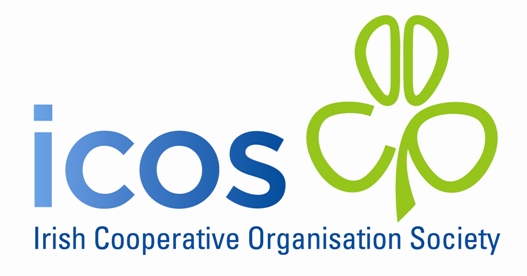 ICOS News