The Sustainable Energy Authority of Ireland in collaboration with Teagasc has launched a new pilot funding scheme to support the adoption of energy efficient technology on dairy farms.
A fund of €250,000 is available for up to 80 to 100 farms under the scheme in 2017 and is targeted at upgrades to existing milking equipment. Grant aid is available for a variable speed drive applied to the vacuum pumps and variable speed milk pumps. Variable speed drive vacuum pumps can result in savings of over 10% on total farm energy costs. Additionally, variable speed milk pumps can reduce total farm energy costs by 5% when used in addition with a plate cooler.
A requirement of the scheme is to measure electricity consumption (for at least one week) before and after installation has been completed, with the fitting of a smart meter a scheme condition.
Grant aid is available at 50% of total costs which includes the technology and installation charges.
Following a letter of offer from SEAI, all installation works must be completed and grant request forms submitted no later than the 20th of October 2017. Further information including full terms and conditions and application forms are available through the SEAI at info@seai.ie or 01 8082100 or via local Teagasc advisors.
These documents are also available through IMQCS by contacting Marie Cadden at marie.cadden@icos.ie
By Eamonn Farrell
Agri Food Policy Executive
ICOS News
ICOS News
ICOS News
HOME
ICOS News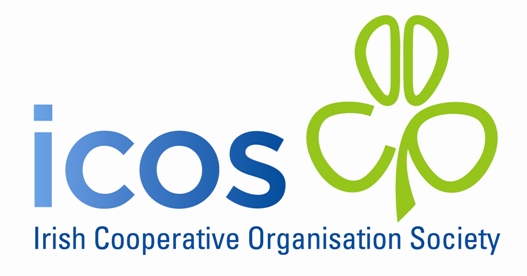 HOME