LEGAL & DEVELOPMENT EXECUTIVE
The Irish Co-operative Organisation Society Ltd (ICOS) is the central representative organisation for farmer controlled co-operative businesses in Ireland.  Our members and their businesses play an important role in all aspects of the Irish Food Industry with combined sales of over 12 billion euro.
ICOS is seeking to appoint a highly motivated, articulate Legal and Development Executive to support the development of the co-operative business model within the rural economy.
The successful candidate will be required:
To assist existing members of ICOS on matters related to co-op rules and legislation
To lead on advising new rural groups with the potential to start a co-op
To develop a good knowledge of co-operative law and governance
To develop and promote co-op rural development policy within ICOS
To assist in general policy development in other co-op sectors
To be based in Dublin and travel from time to time to all parts of the country
You should:
Be a solicitor or a graduate in a relevant discipline, ideally law and/or business
Have at least three years' post qualification experience in your discipline
Have very good computer and time management skills, in particular an ability to manage the expectations of a diverse client base and allot time accordingly
Have strong attention to detail and communication skills
Have a good knowledge of (or interest in) agriculture, rural and public policy
Have a strong business and commercial focus
Whilst this is a full-time role, none-the-less, ICOS would also like to hear from applicants who wish to work part-time.
A competitive salary commensurate with experience will be offered.
Closing date for applications is Friday, 29th September 2017.
Candidates should apply via email in strict confidence, and attaching a curriculum vitae (CV), covering letter and salary details to info@icos.ie
HOME
ICOS News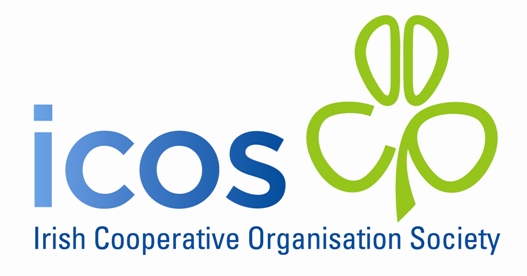 ICOS News
ICOS News
ICOS News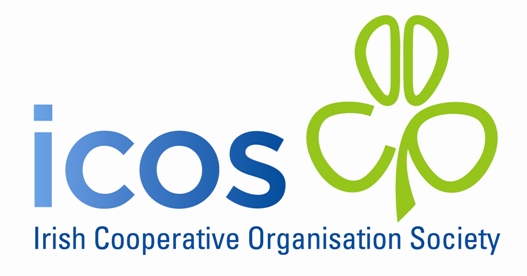 ICOS News