ICOS CEO, TJ Flanagan, European Affairs Executive, Alison Graham and Agri-Food Policy Executive, Eamonn Farrell, held a meeting with the Head of the European Investment Bank's Dublin Office, Cormac Murphy to discuss investment support for the co-operative sector.
Traditionally, the EIB has only offered direct loans to larger corporations. However, more recently it has developed a programme together with IBEC, which is accessible to midcap companies based in Ireland.
Murphy outlined the EIB's willingness to also support small – mid sized co-operative investment in Ireland. He acknowledged the role of Irish co-operatives in investing and creating jobs in rural areas in recent years, in preparation for dairy expansion and the need for support to be made available to them in order to continue this growth, to improve competitiveness and to overcome the challenges of Brexit.
Co-operatives considering undertaking new investment projects and wishing to look into alternative financing, are invited to contact ICOS.
By Alison Graham                                                                                                                                                 
European Affairs Executive
ICOS News
ICOS News
ICOS News
HOME
ICOS News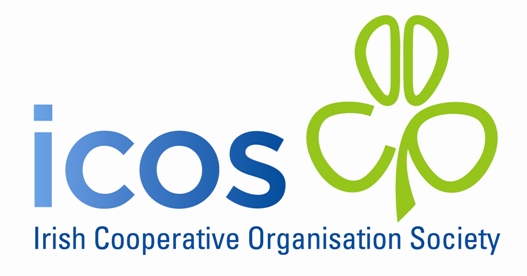 HOME