On 27th September, the Department of Agriculture, Food and the Marine hosted a stakeholder meeting on the prudent use of antimicrobials in agriculture.
The representatives from the DAFM focused their interventions on regulatory & legislative developments at UN, WHO, OIE and EU level. A recent report by the European Commission estimates that drug resistant bacteria are now responsible for about 25,000 human deaths per annum. As a result, stricter guidelines related to the preventative use of antibiotics and the use of critically important antibiotics for human medicine is widely anticipated.
The meeting also heard from John Fitzgerald, Secretary General of the UK based organisation RUMA (Responsible Use of Medicines in Agriculture Alliance). RUMA is an industry led organisation, which develops sector specific responsible use guidelines. RUMA members includes the UK farm organisations, industry bodies, Red Tractor Assurance and the UK retailers. RUMA has also developed a dedicated website www.farmantibiotics.org , which presents a science and facts based overview of the usage of antibiotics by farmed animals in the UK.
By Eamonn Farrell
Agri Food Policy Executive
ICOS News
ICOS News
ICOS News
HOME
ICOS News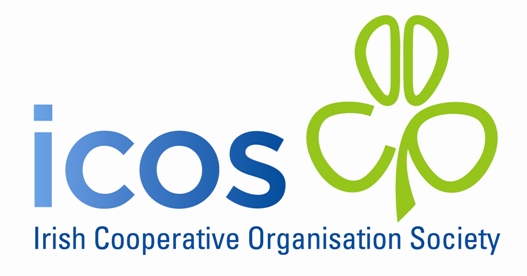 HOME