Michael Creed TD, Minister for Agriculture, Food and the Marine hosted a meeting of the Dairy Forum on the 25th September in Dublin. Dairy markets, access to finance, Ireland's grass based production system and farm labour was on the agenda.  
The Dairy Forum is hosted by the Minister and provides a platform for stakeholders including farm organisations, industry bodies, banks and State agencies to discuss strategic issues facing the Irish dairy sector.
Of significance, the Minister announced the establishment of a new stakeholder group under the chairmanship of Tom Moran, former DAFM Secretary General to oversee initiatives aimed at addressing the critical shortage of labour on dairy farms.
In June 2017, Teagasc published the People Dairy Project Report, which included several recommendations related to the promotion of dairy farming as an attractive career, fostering new career pathways for farm employees to progress from staff to business owners and the development of new training programmes with emphasis on HR skills.
By Eamonn Farrell
Agri Food Policy Executive
ICOS News
ICOS News
ICOS News
HOME
ICOS News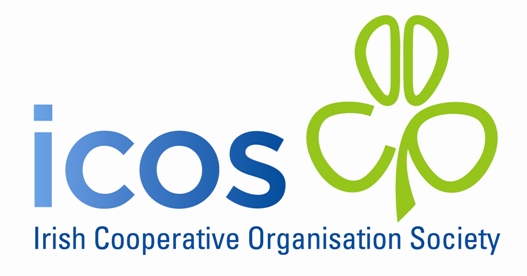 HOME