Australian Co-op Murray Goulburn (MG) has announced that it has entered into a binding agreement with Saputo Inc over the sale of all of its operating assets and liabilities for AU$1.3 billion. Saputo is a Canadian company in the global top ten dairy processors with a turnover in the region of €7.8 billion. The offer was accepted in favour of a bid from Fonterra Austalia to establish a 'super' co-operative.
MG ran into difficulty when co-op management misinformed farmers as to the true state of the 2015/16 farmgate milk price. The matter is subject to an investigation by the Australian Competition and Consumer Commission (ACCC). It is alleged by the ACCC that MG engaged in unconscionable conduct and made false or misleading representations in contravention of the Australian Consumer Law. The ACCC also alleges that former managing director Gary Helou and former chief financial officer Bradley Hingle were knowingly concerned in Murray Goulburn's conduct.
As a result, the MG milk pool has declined to 1.9 billion litres from 3.5 billion litres. Earlier this year the co-op announced the closure of four facilities with 360 employees impacted. The loss of co-op ownership is a regrettable end point to a sorry tale of mismanagement for Australian dairy farmers.
Eamonn Farrell
Agri Food Policy Executive
ICOS News
ICOS News
ICOS News
HOME
ICOS News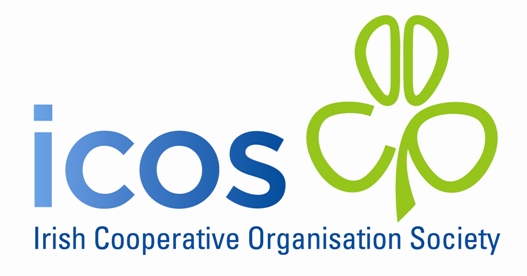 HOME