The ICOS National Conference will be held on Tuesday, 9th January in UCC. The conference aims to build on the strong links between UCC and ICOS with 128 co-operative directors completing the Diploma in Corporate Direction since its launch in 2002.
Key note speakers will include Jim Mulhern, President and CEO of the National Milk Producers Federation in the USA, Brigitte Misonne, dairy policy specialist in the European Commission and Damian Lacombe, Chairman of Sodiaal Co-op in France. The conference will investigate the policy environment impacting on future success for co-operative businesses and measures we can pursue to address them.
While encouraging and welcoming participation by board members of your co-operative, we are this year asking societies to make a special effort to identify some emerging young leaders from within your representative structures to send as delegates to our conference and as a special gesture to promote this, we are offering a reduced rate for these individuals.
Bookings can be completed online at: https://www.eventbrite.ie/e/41st-icos-national-conference-tickets-40777638013 or please contact Ciara MacLeod at ciara.macleod@icos.ie or 01 6131347.
Eamonn Farrell
Agri Food Policy Executive
ICOS News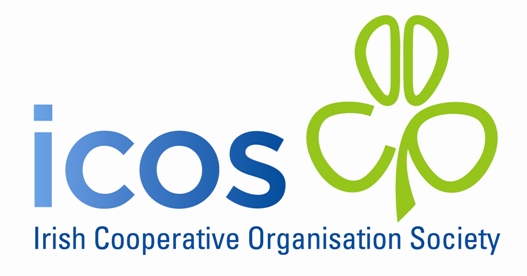 Uncategorized
Uncategorized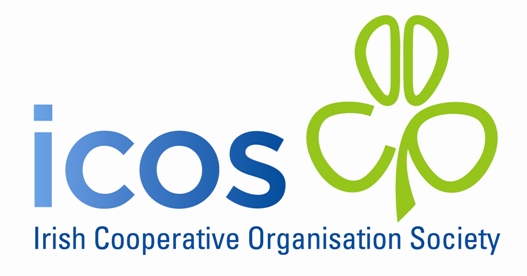 ICOS News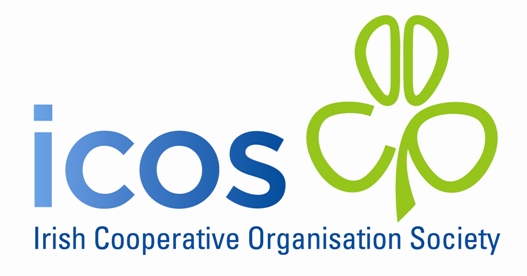 ICOS News