"The decisions, taken at General Meetings of suppliers, and which received an overwhelming endorsement, are to be welcomed".
Keane commended the Boards and management of both Societies for the months of hard work which, he said, was put into developing a merger proposal that would protect the interests of members and suppliers, while creating a structure which was robust and fit for purpose.
"ICOS has worked closely with both Societies to develop the proposal, and will work closely with the new, enlarged Co-operative, to support it in this new phase of development", he said.
ICOS News
ICOS News
ICOS News
HOME
ICOS News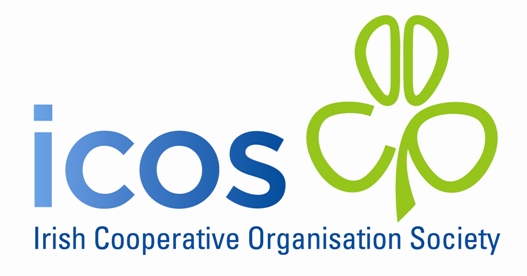 HOME