North Cork Co-operative Creameries (Kanturk, Co. Cork) and the Feale Bridge & Headley Bridge Co-operative (Abbeyfeale, Co. Limerick) are to merge following an agreement approved by the boards and members of both co-operative societies.
The development follows necessary rule changes and approvals agreed by the members of the co-operatives, on the unanimous recommendation of their respective boards, during the course of discussions leading up to the completion of the merger agreement. The merger is subject to approval by the Competition and Consumer Protection Commission.
North Cork Creameries processes over 250m litres of milk annually into a range of value added dairy products and functional food ingredients, including 12.5m litres of milk supplied by producers of Feale Bridge & Headley Bridge Co-op.
Each society has a long standing heritage of commitment to co-operative dairy farming and they share common business development aims in the interests of their members, milk producers and rural communities. Following from the agreement, the businesses of both co-operatives will be merged with all current milk collection and processing arrangements continuing as normal.
ICOS President, Martin Keane welcomed the merger stating that the decisions, taken at general meetings of suppliers, and which received an overwhelming endorsement, are to be welcomed. Keane commended the boards and management of both societies for the months of hard work, which, he said, was put into developing a merger proposal that would protect the interests of members and suppliers, while creating a structure which was robust and fit for purpose. ICOS has worked closely with both societies to develop the proposal, and will work closely with the new, enlarged Co-operative, to support it in this new phase of development, he said.
Eamonn Farrell
Agri-Food Policy Executive
ICOS News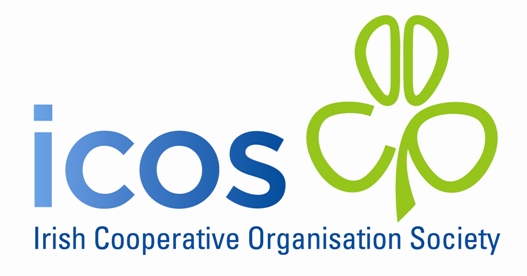 ICOS News
ICOS News
ICOS News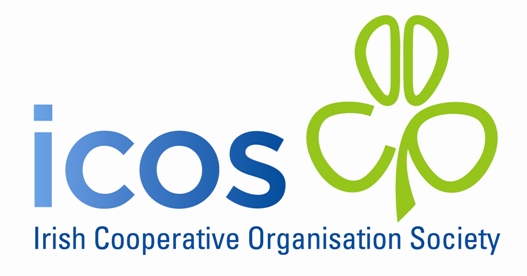 ICOS News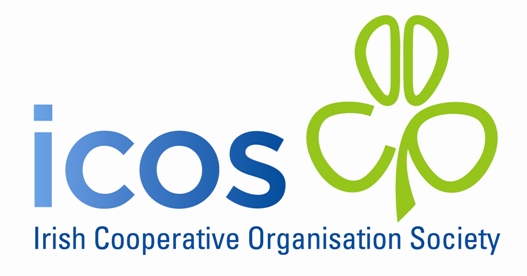 ICOS News