The deadline for applications under the Africa Agri Food Development Programme (AADP) is 30th March. The purpose of the programme is to develop partnerships between Irish agri food companies and African countries.
The programme is an initiative under the auspices of the Departments of Agriculture and Foreign Affairs.
Projects will be supported in the following countries – Ethiopia, Kenya, Nigeria, Malawi, Mozambique, Sierra Leone, South Africa, Tanzania, Uganda and Zambia.
Further information is available at the following link: https://www.agriculture.gov.ie/agri-foodindustry/euinternationalpolicy/africaagri-fooddevelopmentprogrammeaadp/
By Eamonn Farrell
Agri Food Policy Executive
ICOS News
ICOS News
ICOS News
HOME
ICOS News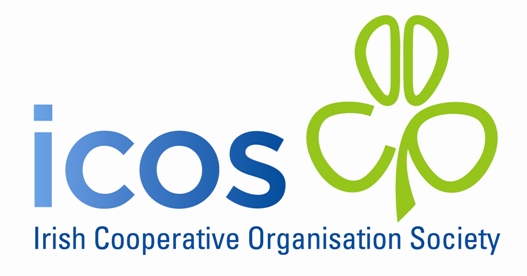 HOME