The Irish Co-operative Organisation Society (ICOS) has reaffirmed that the co-operative movement will support farmers through the serious fodder situation which is developing due to the prolonged period of wet weather.  ICOS is the policy and representative body for the dairy processing co-operatives and co-operative marts.
ICOS President Martin Keane said:
"The co-op movement has been extremely active in responding to the difficult weather conditions facing farmers. A fodder shortage emerged along the western seaboard well before Christmas and co-ops have been to the fore in sourcing fodder for farmers in these counties."
"As the late spring continues, there is a serious fodder situation developing in the more dairy intensive regions. Many farmers are now short of fodder where typically these farms would have their livestock out at grass and appropriate silage stocks in reserve. However, grass growth across the country is several weeks behind normal growth rates, with no sign of improvement, and ground conditions are poor."
"Co-op farm advisory teams are working intensively with farmers to identify fodder requirements and are developing appropriate feeding regimes in order to stretch fodder stocks. A number of co-ops are also sourcing imports of fodder from abroad. We are now at a situation where weather over the next seven to ten days will be critical. If the weather does improve, grass growth will resume and the situation will be largely resolved. If not, the situation will be very serious."
"ICOS acknowledges the fodder transport subsidy measure introduced by the Department of Agriculture in January. The Minister and his Department is in daily contact with ICOS and individual co-ops to keep updated on what is currently a very uncertain and moveable situation on the ground".
ICOS News
ICOS News
ICOS News
HOME
ICOS News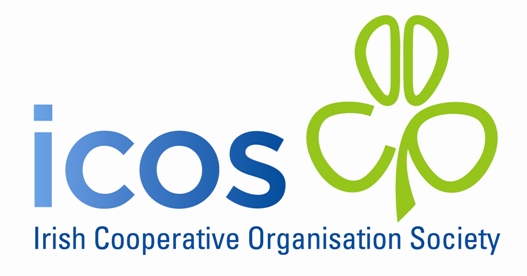 HOME