The EU and Mexico reached an agreement on updated trading relations, within its modernised Global Agreement on 21st April, with substantial gains for EU dairy exports.
Mexico has a population of 128 million and is Ireland's largest trading partner in Latin America (with trade worth €1.7bn last year). The agreement has established tariff free access for 99% of products traded between the EU and Mexico. Dairy products however will fall under new quotas with customs duties to be eliminated over a five-year period.
The newly established TRQs are as follows:
20,000 tonnes for mature cheeses (including cheddar) and 5,000 tonnes for fresh chesses
2,500 tonnes for butter (to be phased-in over 7 years)
50,000 tonnes for Skimmed Milk Powder (beginning at 30,000 tonnes from entry into force). SMP is currently taxed at 50% and this liberalisation is certainly a very welcome development in the context of the current levels of stock in intervention
13,000 tonnes for dairy preparations
Tariff reduction on Infant milk formula from 10% – 5% and going down to 0% after 7 years
The new agreement also commits to increased co-operation on health matters and product standards through the establishment of a SPS committee. Further technical details must still be finalised, with a full legal text expected at the end of 2018.
By Alison Graham
European Affairs Executive
ICOS News
ICOS News
ICOS News
HOME
ICOS News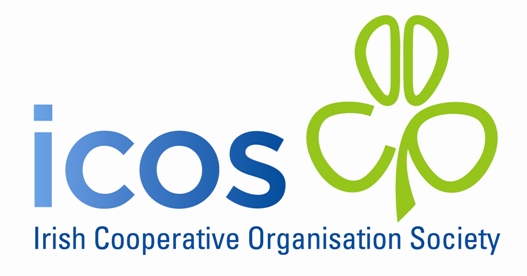 HOME