EU trade ministers in a meeting at the end of May authorised the opening of trade negotiations with Australia and New Zealand. The EU is seeking export opportunities for motor equipment, machinery, chemicals, processed foods, and services, while both Australia and New Zealand are expected to push for improved market access for agricultural goods, with New Zealand in particular aggressive on dairy.
Ireland has approximately only €12 million in seasonal dairy trade with Australia and New Zealand combined (mostly going to Australia), in the form of cheese, infant formula, butter and SMP. However, there no real advantage or opportunities to be gained from a trade agreement.
ICOS therefore urges the EU Commission to proceed cautiously with these negotiations, to ensure that the final agreement achieves a level playing field for agri-food products. In addition, we call for the Commission to turn its attention to countries that have a real market access potential, in particular South-East Asian countries (with whom, our competitors in New Zealand and Australia already have very favourable market access agreements).
Alison Graham
European Affairs Executive
ICOS News
ICOS News
ICOS News
HOME
ICOS News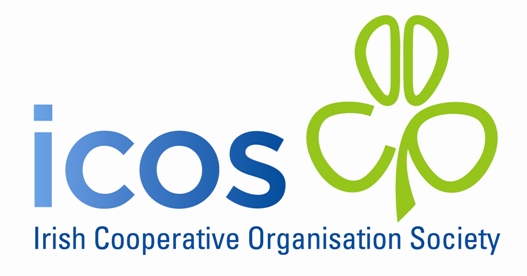 HOME