ICOS has submitted a detailed submission to the public consultation on agri taxation by the Departments of Finance and Agriculture, which closed on 25th May.
 ICOS is proposing a co-op structured scheme based on a development of the ICOS "555" proposal. The ICOS submission recommends that a milk, grain or livestock supplier be allowed to enter into a voluntary agreement with their co-operative (or approved purchaser of primary agricultural produce) to defer up to 5% of their gross annual income in order to stabilise their annual farm income. The deferred income can be drawn down at any time with the provision of a reasonable notice period, and subject to income tax at the time of draw down.
In a scenario, where a farmer is not trading with a co-operative or where co-operatives are not active in that production sector, so as not to disadvantage farmers, it is appropriate that an alternative model should be provided through financial institutions.
Eamonn Farrell
Agri Food Policy Executive
ICOS News
ICOS News
ICOS News
HOME
ICOS News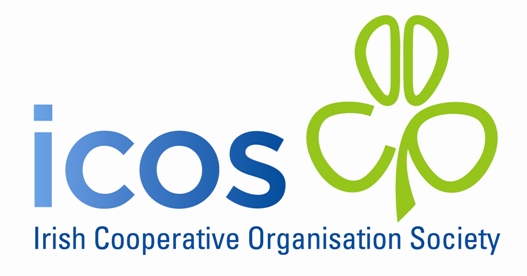 HOME