A proposal for legislation to combat unfair trading practices in business-to-business relations in the food supply chain is making its way through the European institutions.
The initial text seeks to regulate relations between a SME supplier and a non-SME buyer through prohibiting 8 specific unfair trading practices:
Payments later than 30 days for perishable food products (perishable relates to "food products that will become unfit for human consumption unless they are stored, treated, packaged or otherwise conserved")
Short-notice cancellations of perishable food products
Unilateral and retroactive supply contract changes
Transferring the wasted product risk to the supplier
Transferring the unsold product risk to the supplier
Charging a listing/stocking/displaying fee
Requiring the supplier to pay for the buyer's promotion campaign
Requiring the supplier to pay for the marketing of the product by the buyer
This first requirement for payments for perishable products to be made within 30 days poses a challenge for dairy cooperatives, with implications for the payment structures and procedures currently in place, whereby the cooperative board decide on the price of milk in the middle of the month for the proceeding month's supply.
ICOS fully supports this directive and action being taken to further protect farmers and their cooperatives. Farmer-owned cooperatives play an important part in the food supply chain- they integrate the roles of the producer, processor, marketer to add value and increase the economic weight of farmers.
However, the directive must therefore respect their functioning and protect and allow for their democratic and market orientated procedures. ICOS is working closely with our MEPs and the Department of Agriculture to ensure the final text is practical and enables existing payment policies to continue as normal.
Alison Graham
European Affairs Executive
ICOS News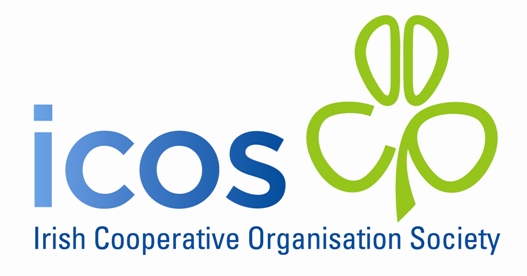 Uncategorized
Uncategorized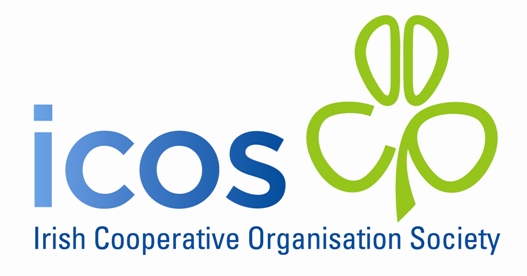 ICOS News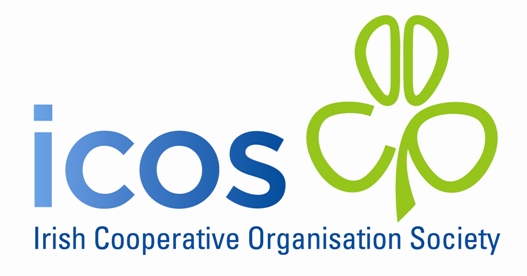 ICOS News