The range of measures announced by Minister Creed to help address the fodder deficit on farms is welcome. The fodder census carried out by Teagasc in July estimated the deficit nationally at 28% on farms, with the situation worsening day by day. The estimated fodder gap is 9 million tonnes in fresh-weight terms.
A second census will be carried out in early September by Teagasc and separately by many co-ops across their catchment areas. While, grass growth rates are continuing to increase as soil moisture deficits reduce. Specific areas remain badly affected by the summer drought.
ICOS agrees with the approach to develop national solutions first and foremost. Despite these efforts, imports of fodder will be needed to bridge the gap, as a minor part to the solution. Ultimately, a ruminant requires a level of long fibre in her diet, which must be sourced.
At a national level, co-ops are offering a range of fodder extenders, and the financial commitment of €2.75 million to incentivise tillage farmers to produce catch crops and short rotation grasses will help the situation. The extension of the closed periods for spreading chemical and organic fertilisers, to fully capitalise on late season grass growth is also welcome.
The offering of interest free credit options and rebates on purchases by co-ops must be acknowledged. Furthermore, the holding of clinics by co-ops to advise farmers is also an extremely important element.
The narrative developed by some quarters that farms are overstocked doesn't stack up when you consider that nationally the number of cattle was higher in the late 1990's than today.
The cold and late spring, followed by the summer drought has impacted all livestock farmers, regardless of size or stocking rate. In addition, Ireland is not alone in grappling with the unprecedented weather situation, with agri food sectors across northern Europe impacted.
Eamonn Farrell
Agri Food Policy Executive
ICOS News
ICOS News
ICOS News
HOME
ICOS News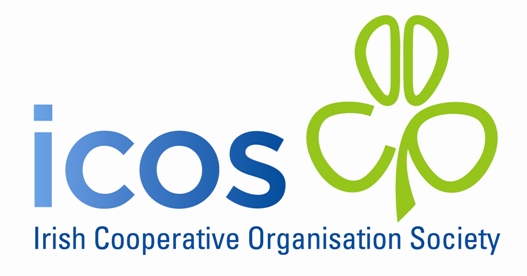 HOME