Since 2015, ICOS has been developing and promoting the introduction of an income stabilisation tool for farmers. The measure proposed by ICOS, would be available to enable a farmer to use periods when market returns are higher to create a modest "rainy-day" fund, to support them during periods when market returns are weak.
The measure will permit a farmer to voluntarily defer up to 5% of their gross receipts in any one year.  The deferred funds can be drawn down at any time within 5 years and subject to income tax at the time of draw down, but in any case, must be drawn down within 5 years.
This measure is urgently needed as family farm income fluctuates from year to year due to circumstances outside the control of the farmer. External forces such as weather, geopolitical matters, currency, feed and oil prices, disease and macroeconomic factors can conspire to cause income volatility.
This is particularly evident in 2018 due to a series of extreme weather events. As a result, farm income will be down substantially across all the main farm systems in 2018. It is expected that incomes on dairy farms in 2018 will typically be only half of what was achieved in 2017.
The measure, if introduced in 2016 and 2017, would have been invaluable to farm families in 2018 dealing with the consequences of the fodder crisis, cash flow difficulties and looming tax bills.
Our proposal is a strategic measure aimed at supporting the economic sustainability of the rural economy and the family farm model. It is a prudent, counter cyclical option designed specifically to help the farming sector manage the worse effects of volatility. The introduction of such a measure is consistent, in principle, with recent recommendations put forward by the Central Bank Governor, Philip Lane around personal savings and the proposal by the Minister of Finance to establish a rainy-day fund to manage future economic shocks for the wider economy.
Precedent for such a measure exists from the Milk Quota Regulations. Furthermore, the European Commission has endorsed the principle proposed by ICOS in its Communication on the Future of the Common Agricultural Policy and has encouraged Member States to examine the concept.
In further support to the ICOS proposals, a joint study by Teagasc, CIT and UCC, has concluded that the measure has the potential to significantly reduce the volatility of after-tax household disposable income and support farm investment, without greatly affecting the overall tax contribution.
By Eamonn Farrell
Agri Food Policy Executive
HOME
ICOS News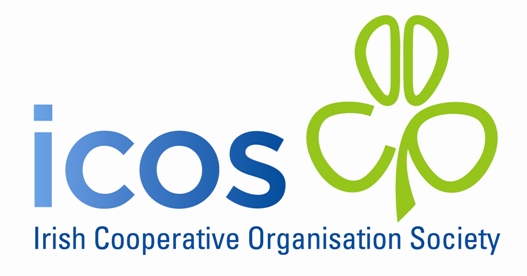 ICOS News
ICOS News
ICOS News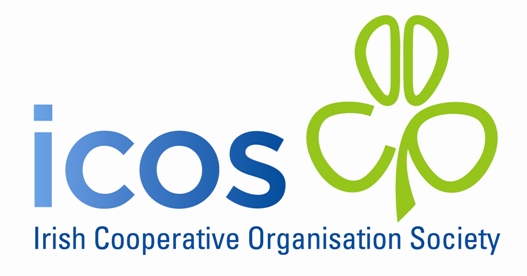 ICOS News