EU Leaders met in Brussels on the 17/18 October to discuss the deadlock in the Brexit negotiations. However, no progress was made and negotiators were instructed to continue to work towards a deal. Plans for a further "emergency" summit in November, with the aim of hammering out a final deal, have been scraped until there is "decisive progress" in the negotiations. The intention is to give the UK time over the next few weeks to settle its own internal politics, so that any agreed EU-UK deal will be supported by the UK Parliament.
The UK's Prime Minister Theresa May stated in her address to EU leaders that she was confident a breakthrough was close. She also re-confirmed the UK's commitment to a legally operable Irish backstop that is not time-limited as well as her openness to considering an extension of the transition period to allow for a deal to be reached. It was suggested that extending the transition period would provide reassurances that sufficient time will be available for the EU and UK to work out a future relationship which will not require customs or regulatory border checks and therefore that the Northern Ireland backstop will never need to be used.
However, Eurosceptic Conservative MPs argue an extended transition period will leave the UK without a voice in the EU while still accepting its rules. They also object to the associated payments to the EU budget and continued free movement of people.
EU Leaders will meet again on the 13-14 December, which will be the last possible chance to get a deal across the line before the UK formally leaves the EU on March 29. As we come closer and closer to this point of no return, ICOS reiterates that a no deal Brexit must be avoided at all costs, as the resulting impact would have severe implications for the Irish and the EU agri-food sector. If a breakthrough cannot be found in the negotiations in the coming weeks, we call for the Article 50 negotiations to be extended beyond March 2019 to provide the necessary time for a solution to be found.
Alison Graham
European Affairs Executive
HOME
ICOS News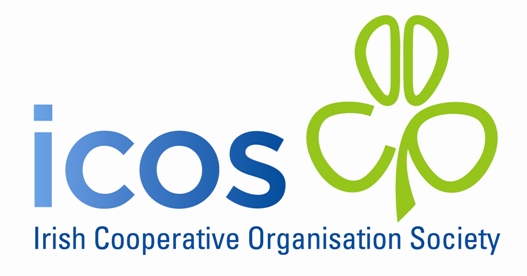 ICOS News
ICOS News
ICOS News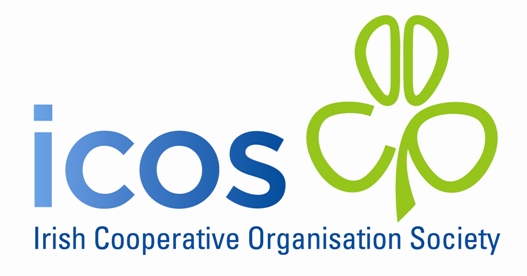 ICOS News