The European Commission negotiation team for the EU-Indonesia trade discussions provided stakeholders with an update on the progress of the agreement, which is still in initial discussions, in early October.
Indonesia, with a population of more than 250 million people and a growing economy worth 33% of the ASEAN GDP, is already one of the fastest growing regions globally in terms of dairy consumption and imports. It therefore presents a great opportunity for Irish dairy exporters in future.
In 2017 the EU exported 47,474 tonnes of SMP to Indonesia, making it our third largest market. The chief Irish dairy export was whey powder however, with 2,083 tonnes exported.
While the current tariffs for dairy exports into Indonesia are relatively low at 5%, the chief blockage for Irish exporters are the non-transparent and lengthy sanity and veterinary assessment procedures. The EU negotiating team stated their intention to make these issues a priority within their discussions over the coming months.
Alison Graham
European Affairs Executive
ICOS News
ICOS News
ICOS News
HOME
ICOS News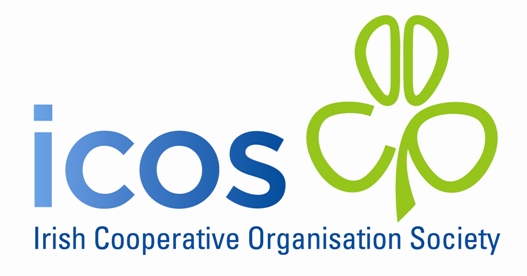 HOME