Ornua is a co-operative, owned by Irish dairy co-ops, and indirectly by Irish dairy farmers. The Ornua model works strongly and effectively to provide worldwide market access for Irish dairy including the marketing of our green and sustainable food production credentials.
The Irish dairy co-operative movement appreciates, values and supports the role of Ornua where individual co-operatives are members and beneficiaries of the over €2 billion in export trade secured annually by Ornua. This includes promotion of our existing grass-fed production model which projects a natural and wholesome image of Ireland and is also underpinned by national quality programmes including the Sustainable Dairy Assurance Scheme.
In Kerrygold, Ornua have, over several decades, developed a high-quality and trusted brand which commands a premium that adds real value to Irish milk.  Kerrygold has a long-standing market presence and connection with Ireland among distributors and consumers in markets around the world.  The fact the Kerrygold brand is now worth close to a €1 billion is a testament to the farmers who have funded it through levies over decades, and it shows what can be achieved when we as co-ops combine our efforts.
While continuous innovation and product diversification are an essential part of the future growth and development of the Irish dairy co-operative industry, it is also essential that such important processes should avoid duplication of resources, investment or any dilution of existing competitiveness by the industry in its approach to key markets.
ICOS News
ICOS News
ICOS News
HOME
ICOS News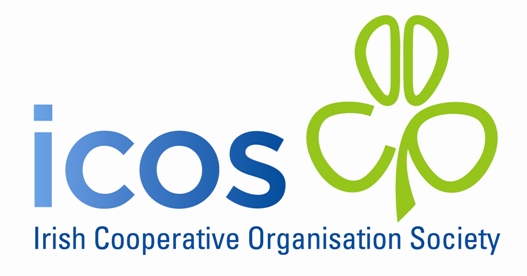 HOME