The European Parliament's Agricultural Committee held a public hearing in early November on "Models of co-operation to strengthen farmers' position in the food chain", which focused on the role of co-operatives in addressing the challenges faced by dairy farmers.
Farmers and co-operatives' representatives underlined how co-operatives empower farmers not only through increasing their bargaining power, but also through addressing market and future trade challenges. The case studies, from Mila co-operative from the alpine region of Sud Tirol and Pomgrana co-operative from the south of Italy, also emphasised the role of co-operatives in responding to the actual needs of farmers, providing them with essential services, as well as innovative tools to thrive in a circular, resilient and innovative agricultural economy.
A Case Study from Northern Ireland, also outlined how co-operatives were responding to the challenges presented by Brexit, with the merger of Lakeland Dairies and LacPatrick highlighted as an important step to help farmers in Northern Ireland to mitigate against the potential risks.
Overall the event highlighted the complex value package delivered to farmers by agri co-ops, which is very welcome as at this moment MEPs are debating policies which have the potential to significantly impact co-operatives, including the reform of the CAP, the Brexit Withdrawal Agreement and the initiative to curb UTPs in Business to Business relations in the food chain.
The success of the event was underlined by the Committee Chairman, MEP Siekierski, who stated in his closing remarks: "agri co-operatives are successful businesses that unite farmers around common economic, social and environmental goals. Their success or failure is based on their ability to serve their farmer members who can decide democratically on the businesses development and trajectories, according to their needs and new circumstances. The countries with long tradition in farmers' collaboration have demonstrated that so far there is no better form of farmers co-operation than co-operatives enterprises" he concluded.
Alison Graham
European Affairs Executive
ICOS News
ICOS News
ICOS News
HOME
ICOS News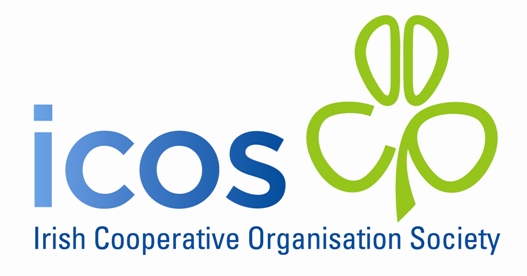 HOME