Following the endorsement of the negotiated EU-UK Withdrawal Agreement and Political Declaration on their Future Relationship by EU heads of states on the 25th November, the attention has turned from Brussels to London, as the agreement must now be ratified by the UK Parliament.
The UK Government, Parliament and public is however heavily divided on the proposed deal, particularly on the issue of the Northern Irish backstop. A planned vote in the House of Commons was cancelled by UK Prime Minister Theresa May last Tuesday, due to the expectation of a heavy defeat. It has now been moved to the 14 January,with May promising to receive legally binding guarantees from Brussels that the backstop will not be permanent, in order to see it over the line.
May emphasised this to EU leaders at a Summit meeting in Brussels on Thursday and Friday, 13-14 December, who in return gave political assurances that the backstop is only an insurance and will be in place "unless and until" it is replaced by a trade agreement. The EU has been clear however that they will not reopen negotiations on the Withdrawal Agreement and will not put a time limit on the backstop.
Back in the UK, with no movement achieved on her promise regarding the backstop, many speculate that the only option left for May is to call for a second referendum on the UK's membership of the EU or to prepare for the UK to crash out on the 29 March 2019, with no deal.
The Irish Government and European Commission are this week stepping up preparation for that eventually. The Commission is to publish on Wednesday, 19 December, legal proposals for arrangements for a"soft landing in a few sensitive areas, including UK citizens' rights within the EU as well as transport, in order to ensure basic connectivity in land and air traffic. These arrangements are expected to have a limited life of 6-9months.
By Alison Graham
European Affairs Executive
ICOS News
ICOS News
ICOS News
HOME
ICOS News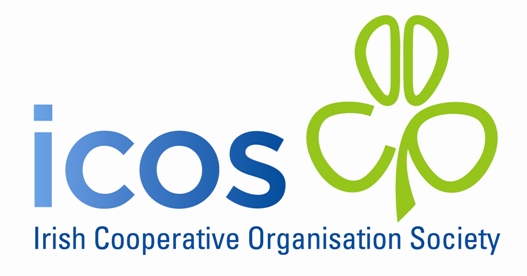 HOME