The annual EU Agricultural Outlook conference took place on the 6-7 December, focusing on topics ranging from digitalisation to international trade as well as the outlook for EU agricultural markets up to 2030.
According to Commission analysis,EU dairy production will experience a "modest increase" by an average 0.8% a year during the 2018-2030 period, reaching 182 million tonnes by 2030. This will be driven by higher demand worldwide, as well as domestically. Notably Africa is highlighted as a growing market due to its expanding population and income growth. EU exports of cheese,butter, SMP, WMP and whey powder are expected to grow on average by around 330000 tonnes of milk equivalent per year. In parallel, there is an expected increase of 900,000 tonnes in domestic EU demand for 'traditional' dairy products (mainly cheese). In contrast, liquid milk consumption is expected to further decline.
It is predicted that the growing focus and consumer demand for differentiated products including pasture-based,organic, GM-free, etc. will continue and together with environmental requirements will drive the development of alternative production systems.
EU average milk yield is expected to further increase over the outlook period to 8 240 kg/cow, 17 % above the level of 2017. However, this will be at a slower pace than in the past decade, given environmental constraints and the related extensification of production.
You can read the full "EU Agricultural Outlook for Markets & Income 2018-2030" here:
https://ec.europa.eu/info/files/report-eu-agricultural-outlook-markets-and-income-2018-2030_en
By Alison Graham

European Affairs Executive

ICOS News
ICOS News
ICOS News
HOME
ICOS News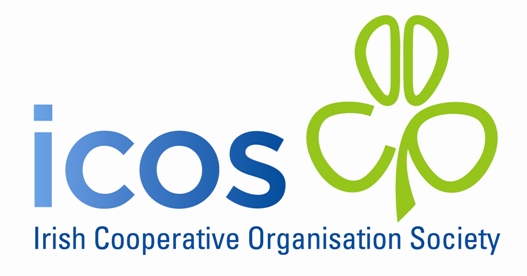 HOME