The AHI Implementation Group on Johne's Disease has established a sustainable and credible Johne's Disease Control Programme for the Irish dairy sector.
The programme is based on the recommendations by an independent expert and will serve to future proof the Irish dairy sector against potential market place risks.
The package of supports available to farmers represents a significant and long-term commitment by the Irish dairy sector to its supplier members and will help ensure the disease prevalence remains low in Ireland compared to our international competitors.
The Department of Agriculture will contribute a total of €600,000 in 2019 towards the new programme based on a 50:50 cost sharing basis with industry including milk processors and farmers. The contribution by the Department will rise in the following years, as the numbers of participants increase.
The key points of the new programme (known as Phase 2), which will commence on 1st January are as follows:
Phase Two lasts for four years following registration, with herds following either a test-negative or test-positive pathway depending on test results.
Herds will complete an annual herd test (one blood or one milk sample per eligible animal).
Herds on the test negative pathway will conduct a Veterinary Risk Assessment and Management Plan (VRAMP) for each of the first three years.
Herds on the test positive pathway will conduct a VRAMP each year, with additional veterinary advice provided through the Targeted Advisory Service on Animal Health (TASAH).
DAFM will provide the funding to meet the costs of VRAMPs, ancillary testing and TASAH (where required).
Milk processors will provide financial support towards whole herd testing for three years (test-negative pathway).
Milk processors and where relevant DAFM, will provide financial support for four years for the cost of testing in test-positive herds.
Johne's disease will be generated and made available individually for participant farmers through the ICBF, providing assurance for both Irish farmers and international markets.
Introduction of national bulk tank milk testing by DAFM to provide national screening of all herds and recruit them into the programme where necessary.
By Eamonn Farrell
Agri Food Policy Executive
ICOS News
ICOS News
ICOS News
HOME
ICOS News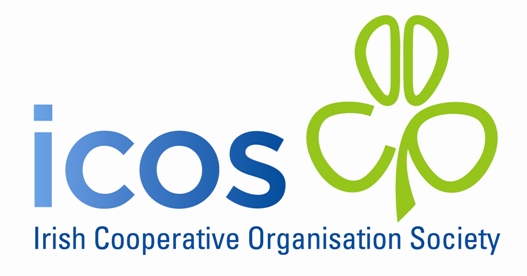 HOME