The European Association of farmers and co-operatives, Copa Cogeca, held a Workshop on 6th December, entitled "The EU Agricultural Sector reaffirms its commitment to preventing and reducing food losses and food waste". It showcased initiatives by sector to address on-farm food losses as well as prevent the waste of unsold or unused foods,which is now regarded as a global priority.
The UN Sustainable Development Goal 12.3 commits countries to halving their per capita food waste at a retail and consumer level by 2030.This is reflected in the EU Circular Economy Action Plan, and new waste legislation,which calls on the EU countries to take action to reduce food waste at each stage of the food supply chain and monitor food waste levels.
Approximately 20% of all dairy food is wasted globally, with reasons related to product cost and their limited shelf life.
Within the EU, 17% (1.5 million tonnes) of all yogurt is wasted, 80% of which is due to the best-before date. An example of how bio-protection is being to reduce this food losses was presented at the workshop by Chr. Hansen. The Danish bio-science company has developed bio-protective food cultures to help keep yogurt fresher for up to 7 days longer.
Studies conducted showed that these products are preferred by consumers, as it allows them more time to finish the product. There are also benefits for dairy processors, who are able to produce products in bigger batches, and have greater flexibility to reach retailers and expand to new markets.
Further example of initiatives to reduce food losses and food waste from across the EU can be found here: https://grownnotthrown.eu/

By Alison Graham
European Affairs Executive
HOME
ICOS News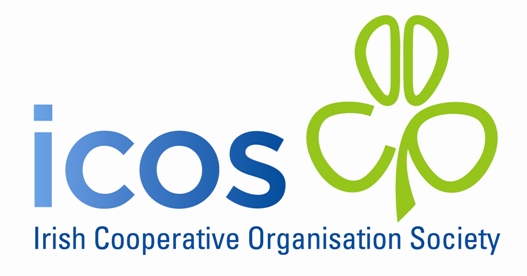 ICOS News
ICOS News
ICOS News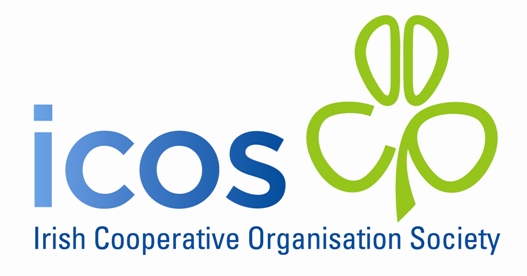 ICOS News