2019 is looking set to be a historic and in many ways' unpredictable year for the EU. With Brexit looming on 29th March, it is far from the only significant event on the EU agenda for year.
European Parliament elections are scheduled for the 23-26 May, with voting in Ireland taking place on Friday 24th– mark your diary! Tensions are already high at the prospect of a surge in support for populist parties across the EU and the potential damaging impact this will have on the functioning of the institutions.
The results of the election could determine the choice of the next European Commission President (replacing Jean Claude Juncker) who will need to be selected by Member States, together will a new cabinet of Commissioners in October;
While in November a new President of the European Central Bank (replacing Mario Draghi) and European Council (replacing Donald Tusk) will be appointed.
Numerous key policy milestones are also expected:
EU legislation tacking unfair trading practices in the agri-food supply chain, agreed in the last week of December, will be approved and adopted in the coming months;
Within the EU single market, the issue of mandatory origin labelling for dairy will come back as a key topic of discussion, with the two-year trial periods implemented by five EU member states now coming to an end. The Commission will need to make a decision on whether or not these national schemes can continue;
The EU-Japan Economic Partnership will enter into force on the 1 February;
EU Leaders will meet in Romania on 6th May to discuss "The Future of Europe", a debate sparked by Brexit, and ultimately aiming to decide what direction the EU should take in future.
A final decision on the Multiannual Financial Framework, the EU's seven-year multiannual budget, is hoped to be reached by EU Member States by May. There are grave concerns that, as a result of Brexit as well as new policy priorities, there will be a considerable cut to the 2021-2027 CAP Budget;
Significant progress is also expected on CAP reform for the post 2020 period. The European Council is hoping to reach a position by June and work is already well underway in the European Parliament whose position is expected to be adopted in April, during the plenary's final meeting before elections;
A possible new EU initiative on market transparency is expected in the first half of the year, addressing the collection and availability of market data, including in the dairy sector;
Trade negotiations between the EU and New Zealand and Australia are continuing at a rapid pace and expected to be finalised by the end of the year.
By Alison Graham
European Affairs Executive
ICOS News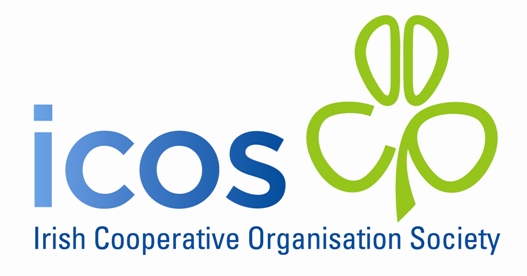 Uncategorized
Uncategorized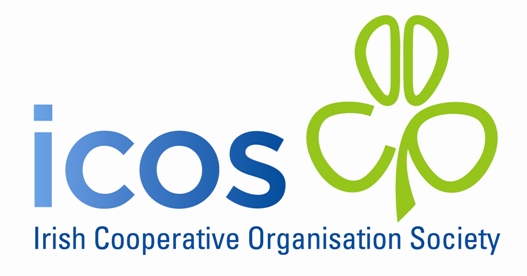 ICOS News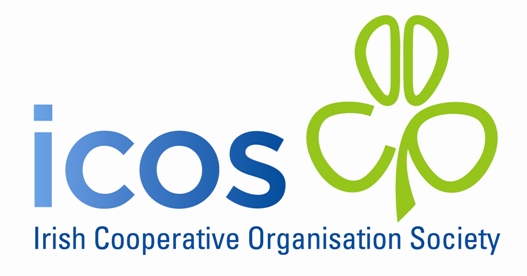 ICOS News