Following the trend set before Christmas, the latest SMP tender resulted in record volumes of product coming out of public intervention.
A total of 80,000 tonnes of SMP, with the minimum price at €1,554/tonne was released on 10th January, bringing the remaining stock to around 22,000 tonnes. Commissioner Hogan welcomed the news stating that preserving market balance was his priority throughout the process. The next sale will take place on 24th January.
The improvement in market sentiment is reflected in sales of fresh product boosted by Asian demand. The SMP EEX Index traded at €1,880/tonne on 16th January. Butter prices are also more stable, trading at €4,450/tonne on the EEX Index.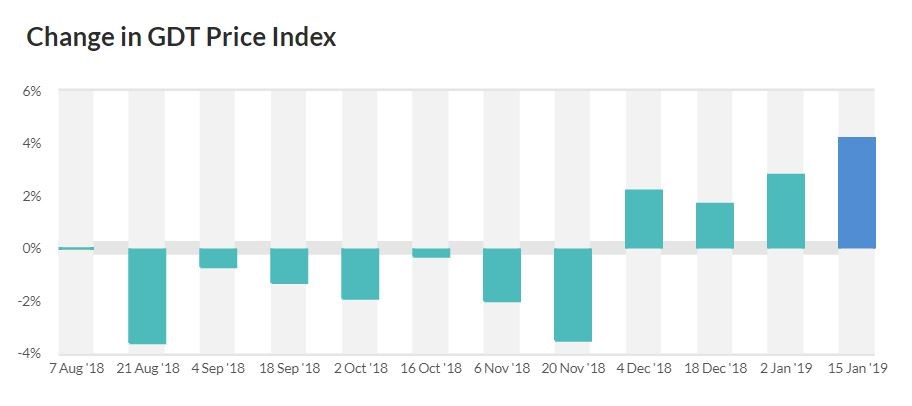 The possibility of a no-deal Brexit, the performance of the global economy and instability caused by trade wars are still major concerns impacting demand at the start of a new year. Global milk supply fell in November with European flows now weak for three months running, especially in France, the UK and the Netherlands. However, EU supply could recover in Q2 2019 depending on milk price and weather outcomes. Overall, the slowdown in European, Australian and Argentinian output is offset by moderate growth in New Zealand and the US.

ICOS News
ICOS News
ICOS News
HOME
ICOS News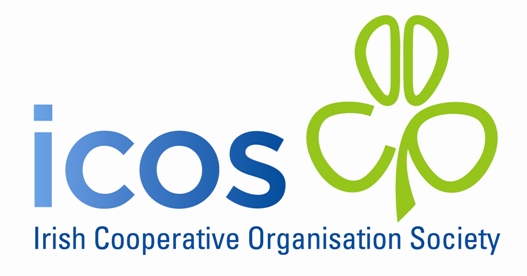 HOME