Following the entry into force of the EU-Japan Economic Partnership Agreement on 1st February, EU Commissioner for Agriculture, Phil Hogan announced plans for a high-level trade mission to Tokyo on 8-11 May 2019 and invited agri-food businesses to submit an application to participate in an accompanying business delegation.
The visit aims to facilitate European agri-food exports to Japan, building on and profiting from the newly introduced trade agreement, which holds particular opportunities for dairy exports, with ingredients such as SMP, butter and whey powder benefiting from a tariff reduction of 70% or more. In particular the full liberalisation of the market for hard cheeses, such as cheddar, which currently have an export duty of 29.8%, offers good prospects for Irish dairies.
The programme of activities for the business delegates includes a forum on 'Doing Business in Japan' detailing market access options and consumer trends, retail and site visits linked to import facilitates and supply chains, as well as a VIP dinner with Member State Ambassadors, Japanese agri-food representatives and government officials.
If you are interested in participating in the business delegation, you can register your interest via the following link before 20th February: https://ec.europa.eu/eusurvey/runner/HLMAgriJapan2019
Alison Graham – European Affairs Executive
ICOS News
ICOS News
ICOS News
HOME
ICOS News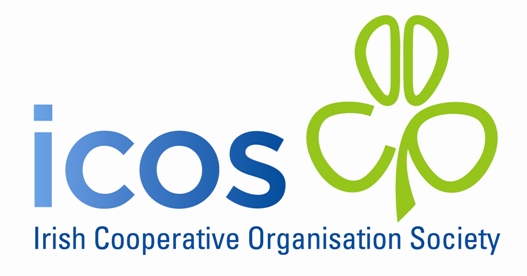 HOME