The French national decree on mandatory country of origin labelling for meat and dairy products, first introduced in January 2017 for a trial period of two years, has been prolonged by the European Commission until March 2021.
The decree requires dairy products manufactured in France, including liquid milk, cream, yogurt, butter and cheese (but not dairy ingredients) to state their origin on their label.
Similar schemes were introduced on a two-year trial basis in Italy, Portugal, Greece, Finland and Lithuania, following the French example, which will also be shortly coming up for renewal.
The extension has been awarded without the required ex-post impact assessment and despite strong opposition from industry stakeholders and other Member States, who argued that these national initiatives were distorting the single market and obstructing the free movement of goods, with negative economic results.
This is a very disappointing decision by the European Commission, which had itself found the "justification not very substantial" and "no proof provided by French authorities" as to the rationale for the decree. ICOS is committed to promoting voluntary origin labelling schemes and is working together with other industry stakeholders to oppose these national mandatory initiatives.
Alison Graham – European Affairs Executive
ICOS News
ICOS News
ICOS News
HOME
ICOS News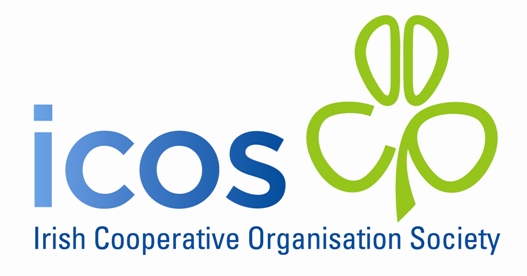 HOME