On 15th March, the RDS and Teagasc hosted a Climate Action Summit with key note speakers including Mairead McGuinness MEP, Hildegarde Naughton TD, Chair of the Joint Oireachtas Committee on Climate Action, Prof. John Fitzgerald, Chair of the Government's Climate Change Advisory Committee, Bill Callanan, DAFM and Gerry Boyle and Frank O'Mara from Teagasc. The debate was moderated by Prof. Cathal O'Donoghue, NUI Galway and Prof. Thia Hennessy, UCC.
Deputy Naughton confirmed that the Joint Oireachtas Committee on Climate Action will publish its report on 28th March. In a sequence of events, Minister Richard Bruton will then outline a whole of Government strategy on climate action with clear deliverables and KPI's for each Government Department.
DAFM is also reviewing the derogation to the Nitrates Directive. It is expected the outcome of this review, including recommendations be published by June of this year in order to allow derogation farmers sufficient time to plan for expected changes after 2020. DAFM will also publish a "Climate-Wise" strategy in line with the Government's overall approach and as a follow up to the DAFM Sustainability Conference, which took place in Co Kilkenny in 2018. Finally, the Government's advisory body on climate change, chaired by Prof. John Fitzgerald will outline a series of recommendations related to agriculture in July.
Policy Roadmap: Sustainability
Furthermore, the Minister for Culture, Heritage and the Gaeltacht, Josepha Madigan TD hosted a high-level conference in Dublin Castle on 20th February 2019 on the topic of biodiversity. She announced the establishment of an Irish Business and Biodiversity Platform together with the Minister for Business, Enterprise and Innovation.
Internationally, Arla co-operative announced plans to switch to more sustainable operations such as renewable energy, sustainable packaging and lower waste production, while farmers can plant more trees and hedges to help absorb carbon and improve biodiversity. Arla claims that one litre of Arla milk emits 1.15 kilogram of carbon dioxide, which it aims to cut by 30 percent by 2030 and to zero by 2050.
Eamonn Farrell
Agri Food Policy Executive
ICOS News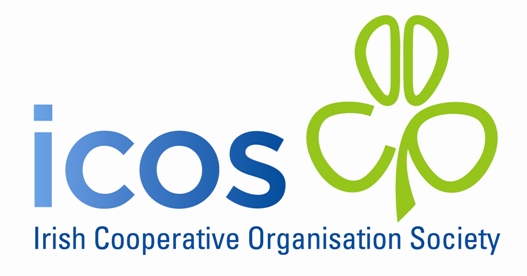 Uncategorized
Uncategorized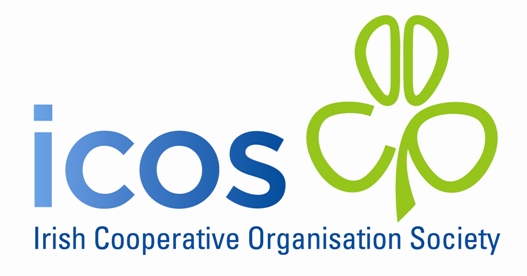 ICOS News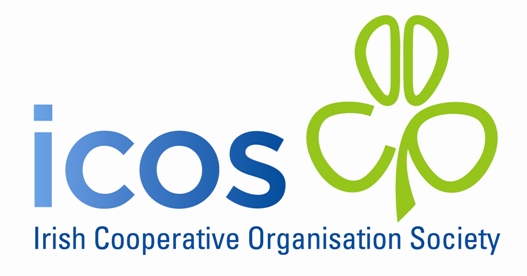 ICOS News