The Farm Development Co-operative (FDC) has launched a number of fully funded scholarships in collaboration with the Cork University Business School (UCC). There are 6 places on offer split between an MSc in Management and Marketing or an MSc in Co-operatives, Agri-Food and Sustainable development.
The FDC Group is an accounting co-operative based nationwide that provide financial services for farming and non-farming clients throughout rural Ireland.
A summary of this exciting opportunity is outlined below:
Name: The FDC Group Scholarships (The Jack Murphy Scholarship) www.fdc.ie
Purpose: To support up to six students participating in the MSc in Co-operatives, Agri-Food and Sustainable Development and/or the MSc in Management and Marketing.
Value: €12,500 per successful applicant. Successful applicants must complete the placement element of the MSc programme with the FDC Group.
Criteria: To be considered for a competitive Scholarship, the following criteria must first be met:
Students must secure a minimum Second-Class Honours Grade 1 in an approved primary degree or equivalent.
Students must have applied for one of the two applicable programmes via the Postgraduate Applications System (PAC), have received an offer and have accepted a place on either programme to qualify to apply for the Scholarship.
This Scholarship is open to all EU students.
Applications: Applications for the Scholarship must include name, contact details and qualifications with graduating institution(s).
Applications for the Scholarship must be submitted directly to the Programme Directors.


Applications must include a short personal statement in response to the following (max 500 words per question):
Identify an important issue facing Rural Ireland at present and propose a concise strategy to address this issue.
Outline in what way you could contribute to the development of Rural Ireland given the challenges identified in question 1 above.
Finally, outline:

Your reason for applying and academic background.
Your previous achievements (academic or other notable achievements).
Your future career ambitions.
Applicants must name at least two referees – one academic and one professional.
CLOSING DATE FOR APPLICATIONS
Friday, 23rd August 2019
For full details of this scholarship and application form, click https://www.cubsucc.com/contentFiles/files/FDCGroupScholarship.pdf
ICOS News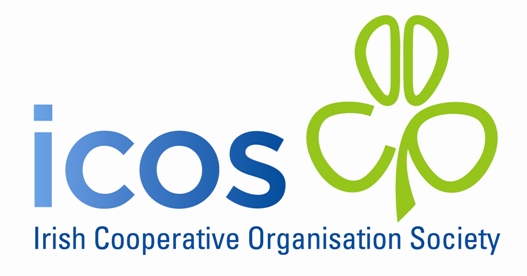 Uncategorized
Uncategorized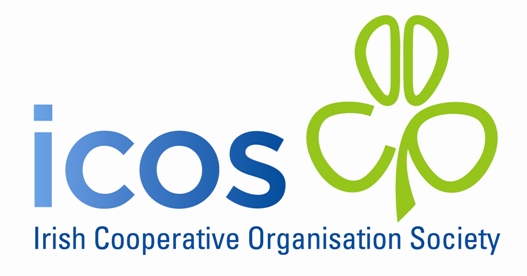 ICOS News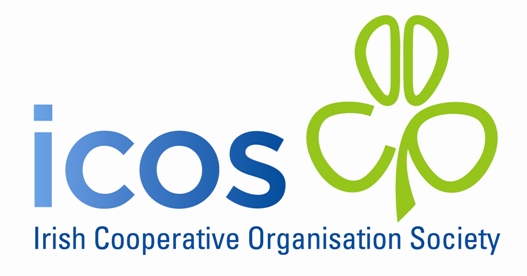 ICOS News