ICOS European Affairs Executive, Alison Graham, was invited by Dairy Australia to participate in the Trans-Tasman Dairy Leaders Forum, a forum for the leaders of Australian and New Zealand dairy processing companies, which took place on 6th May in Melbourne.
The forum covered a wide scope of topics including a discussion on the changing global dairy landscape, with input from analysts at Rabobank and a strong focus on developments in the Irish dairy sector, as well as a discussion on topical producer and processor challenges, such as simplification of the milk price structure, retailer price pressure (particularly in the fresh sector) and regulatory changes regarding new plant breeding technology, similar to ongoing discussions at an EU level.
Speaking on the topic of Brexit, I discussed the impact on the EU dairy sector and future EU decision making with regard to international trade. I also participated in a panel discussion on this and other global market disturbances.
In conjunction with the conference, I met Fonterra Chairman, John Monaghan and Director, Clinton Dines and separately with Jock Holden, Head of Sustainability, and Matthew Watts, General Manager of Milk Supply with Fonterra Australia, for a discussion on sustainability and the future priorities of the industry, including the trade agreements currently under negotiations between the EU and both Australia and New Zealand.
Finally, I also meet with Lousie Sundermann, Animal Health and Welfare Officer at Dairy Australia and with Professor Andrew Fischer, Director of the Animal Welfare Science Centre at the University of Melbourne to discuss calf welfare systems and best practice.
By Alison Graham – European Affairs Executive
ICOS News
ICOS News
ICOS News
HOME
ICOS News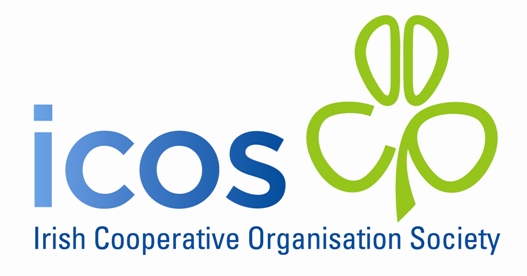 HOME