On 17th May, ICOS attended a meeting with Mr Mauro Petriccione, Director-General for Climate Action at the European Commission, hosted by the European Commission office in Dublin.
Mr. Petriccione delivered a frank assessment of the challenges to be faced in relation to climate change. He stated that as a bottom-line fossil fuels must go within the next 30 years, especially coal and oil.
He remarked that agriculture needs solutions from the bottom up, rather than top down. He emphasised the importance of aligning plans and programmes on climate change with the development of new strategic plans under the next CAP.
He was critical of over bureaucratic approaches at Member State level that stifle the development of forestry and farm scale renewable energy. He also defended the European Commission's approach to trade deals with countries with lower environmental standards than the EU, saying that the role of the European Union is to persuade trade partners to move in the same direction as the EU but to expect all trade partners to move at the same pace is not possible.
He also said that it is difficult to communicate the importance of climate change to the general public, especially those on low incomes, saying that individuals can't worry about the end of the world, if they are worrying about the end of the month.
In terms of future policy direction, the European Commission is seeking a mandate from EU leaders to pursue a policy of carbon neutrality by 2050. He also welcomed the recent "Climate Emergency" declaration by the Oireachtas.
By Eamonn Farrell – Agri Food Policy Executive
ICOS News
ICOS News
ICOS News
HOME
ICOS News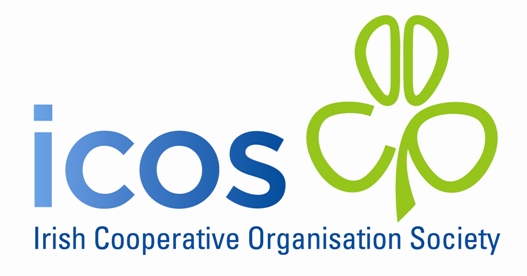 HOME