New EPA figures show that ammonia emissions increased by 2% in 2017 compared to 2016 levels, with the trend of increasing ammonia emissions projected to continue out to 2030.
Ammonia emissions has implications for air and water quality. The increase of 2% in 2017, follows a 5% increase reported in 2016. Agriculture is responsible for 99% of ammonia emissions in Ireland.
Ireland's ceiling for ammonia under the National Emissions Ceiling Directive is 116 kilotonnes (kt) per annum, to be achieved by 2010 and in each year until 2019. This is equivalent to a 5.6 per cent permitted increase in emissions from the 109.8 kt 1990 baseline figure.
In 2017, Ireland produced 118.4 kt of ammonia, above our national ceiling of 116 kt, which opens up the possibility of European Court of Justice proceedings against Ireland, if the situation is not reversed.
In addition, there is a requirement for a 1% reduction in ammonia emissions (down to 112kt) compared to 2005 levels by 2020 and a further 5% reduction in ammonia emissions (down to 107.5 kt) compared to 2005 levels by 2030.
The two most promising ammonia mitigation measures open to the agri-food sector is the use of protected urea and the adoption of low mission spreading equipment.
The Department of Agriculture, Food and the Marine has opened up a public consultation as under EU law they are obliged to establish a code of good agricultural practice for reducing ammonia emissions. The deadline for responses to the public consultation is 21st June.
By Eamonn – Agri Food Policy Executive
ICOS News
ICOS News
ICOS News
HOME
ICOS News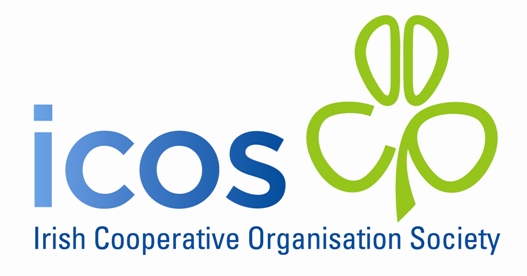 HOME