Global milk supply is -0.5% year to date, reflecting lower production levels in the US, Oceania and South America.
USA supplies fell in March (-0.4%), with 7% of US dairy farms exiting the industry last year. Milk output in the EU is stabilising with German flows on a par with last year with French and Dutch output weak. In contrast, UK milk production month on month is reaching 20-year highs (+3.4% year to date) with reports of some short-term processing capacity issues in the UK. Output in Ireland and Poland remains robust.

EU product is competitively priced supporting export growth with EU butter exports to the US +21% year to date. Butter prices are within the 5-year average price bracket, trading on the EEX Index at €4,178/tonne. Cheese exports from the EU to the USA and Japan are up +6% and +27% respectively year to date. EU exports of SMP are up significantly to Indonesia (+170%) and China (+140%) with prices trading above the 5-year average at €2,067/tonne on the EEX Index. The future demand outlook for dairy products is still uncertain due to Brexit, trade conflicts between the US and China and the growth in dairy alternatives.

ICOS News
ICOS News
ICOS News
HOME
ICOS News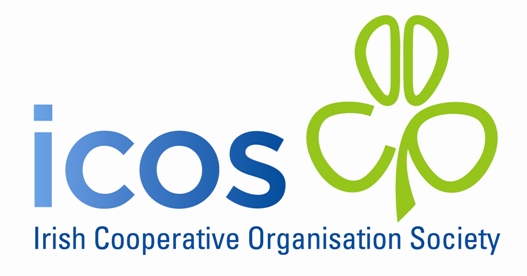 HOME