Fonterra and its Shareholder Council have submitted formal responses to the New Zealand Government following its publication of their Climate Change Response (Zero Carbon) Amendment Bill.
The Bill recommends a "spilt gas approach" to methane and other greenhouse gases, an approach welcomed by Fonterra. This means that long-lived greenhouse gases in the atmosphere such as a carbon dioxide and nitrous oxide have been assigned zero carbon targets by 2050. Separately, methane, which is a short-lived greenhouse gas is assigned reduction targets below 2017 levels for 2030 and 2050.
Fonterra supports the 2030 target for methane, which is a 10% reduction below 2017 levels. However, they have described the 2050 target for methane as extremely challenging, which requires methane levels to reduce by 24% to 47% below 2017 levels by 2050. Instead, Fonterra have suggested that the methane reduction target for 2050 should be "up to 24% less than 2017 emissions".
Fonterra acknowledges that the net zero target for nitrous oxide and the reduction targets for methane are un-compatible with a business as usual approach. However, they warn that any regulatory regime aimed at mitigating the dairy sector's biological emissions must be crafted with care, so as not to jeopardise Fonterra's competitiveness in export markets.
Eamonn Farrell – Agri Food Policy Executive
ICOS News
ICOS News
ICOS News
HOME
ICOS News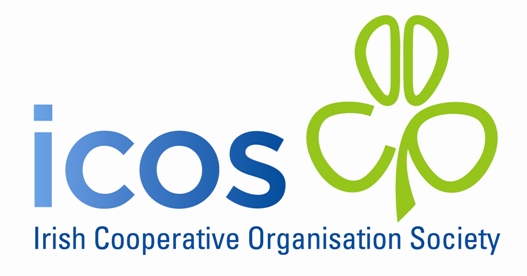 HOME