The Department of Agriculture, Food and the Marine (DAFM) has announced a public consultation on the CAP strategic plan – SWOT analysis.
Each EU Member State is required to conduct a Strengths, Weakness, Opportunity and Threat (SWOT) analysis into their agri-food sector. The results of the SWOT analysis will shape the design of Ireland's CAP strategic plan, which will be critical in setting out the framework of the CAP post 2020.
As part of the process, DAFM are organising "townhall" meetings with the first of these events organised for Thursday, 26th September at 7pm in the Firgrove Hotel, Mitchelstown.
Townhall events are also expected to take place on 2nd October in Sligo and 3rd October in Portlaoise.
The deadline for submissions to the public consultation is 11th October. ICOS will prepare a submission on behalf of the co-op sector.
Eamonn Farrell, Agri-Food Policy Executive
ICOS News
ICOS News
ICOS News
HOME
ICOS News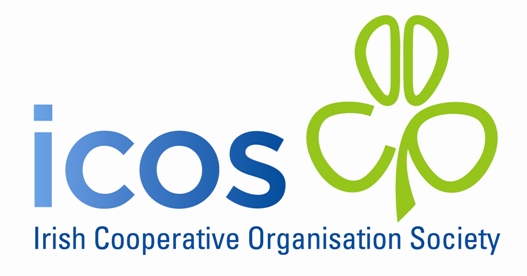 HOME